Andrew McClean finds out how ABDO plans to support its members this year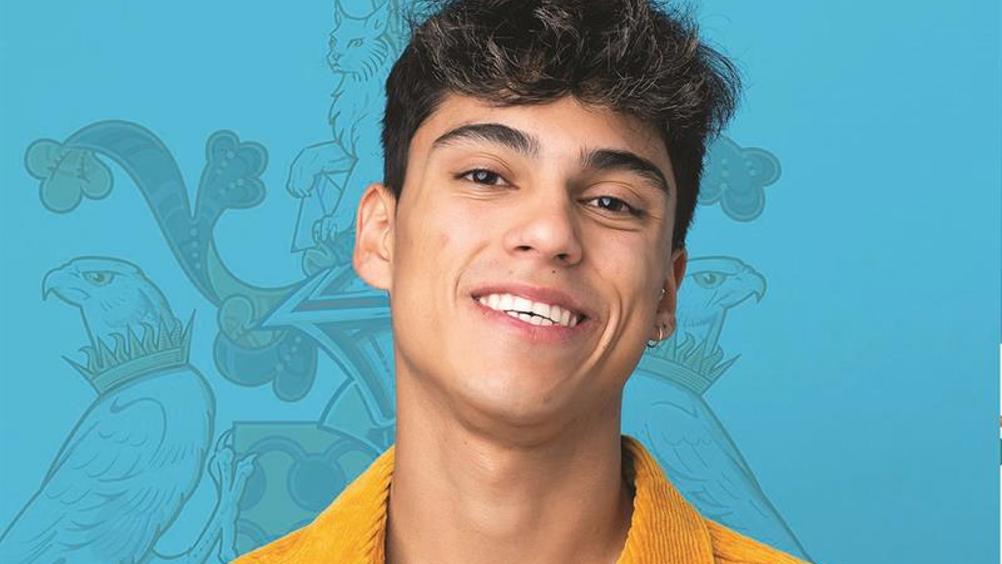 A plan to support dispensing opticians in practice throughout 2023 has been published by the Association of British Dispensing Opticians (ABDO).
The professional body has created a guide to how it will support and represent membership, promote awareness of their roles, enable professional development and advance the profession.
Daryl Newsome, ABDO president, said: 'Our annual plan showcases the unrivalled range of activity we will be carrying out for our members in 2023. We will be relentlessly focused on providing value for our members at the same time as highlighting the value that they bring to patients and practices throughout the UK.'
It included six priorities for 2023 that were in line with ABDO's vision and values outlined in its wider Strategic Plan for 2022-26.
In 2023, ABDO said it would: review, enhance and promote the products, services and benefits that it provided for members; raise awareness of members' roles among employers and other stakeholders; review and clarify ABDO's priorities in relation to enabling members' professional development; ensure it was equipped to meet the needs of members in both the short and long term; advance the profession by developing and implementing a research strategy; and review its international activity to ensure it delivered sustainable benefits for members.
Subscribe for full access to this content
Thank you for visiting Optician. To read more of our content, including the latest news, analysis and interactive CPD modules, start your subscription from just £21.75.
Flexible subscriptions to suit you