Annual PSA review of the General Optical Council's performance in 2021/2022 sees the optical regulator meet all 18 standards. Simon Jones reports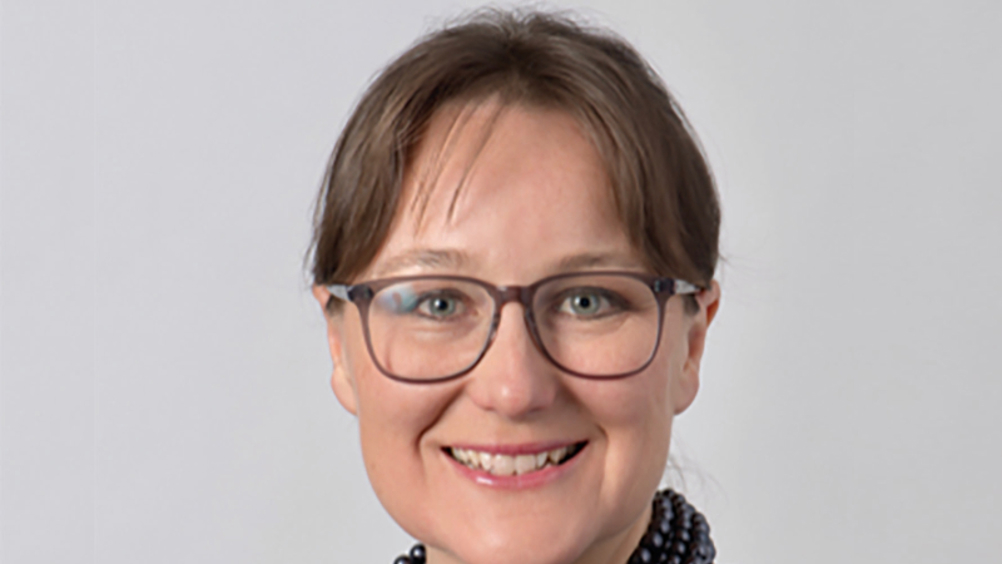 For the first time in nearly a decade, the General Optical Council (GOC) has met all 18 of the Professional Standards Authority for Health and Social Care's (PSA) Standards of Good Regulation. The findings represent a gradual improvement in the GOC's ratings, with 16 out of 18 standards met in 2019/2020 and 17 out of 18 in 2020/2021.
Several areas of the GOC's work in which it had performed well were highlighted by the PSA, including in fitness to practise and equality, diversity, and inclusion (EDI).
Improvements made to the time taken to move cases through the fitness to practise process meant the GOC now compared favourably to other healthcare regulators, reported the GOC. However, the PSA noted that the time taken for complaints to reach a decision by a case examiner or investigating committee was still longer than most of the other regulators.
The GOC also told the PSA that it had noted a significant increase in the number of cases involving health allegations, which it said could be difficult to progress because of unwell and disengaged registrants and the limitations imposed by the GOC's legislation. The GOC is examining ways to tackle the issue until the opportunity for more structural change which may be offered by legislative reform.
Register now to continue reading
Thank you for visiting Optician Online. Register now to access up to 10 news and opinion articles a month.
Register
Already have an account? Sign in here