Katy Poole explains what happens in the event of the death of a sole director shareholder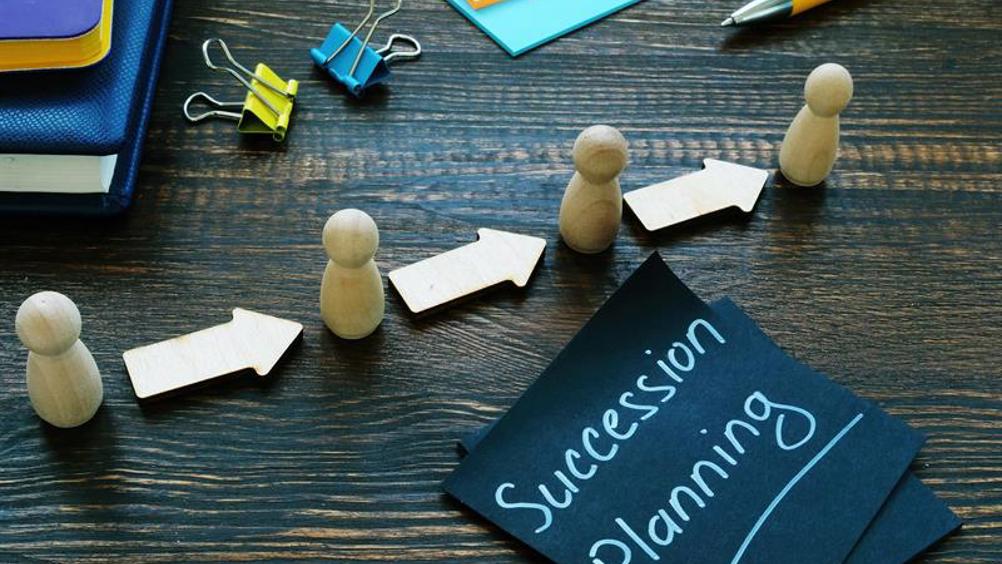 Private limited businesses often have a lone director who is also the sole shareholder. However, difficulties might occur if there is no succession plan in place to prepare the firm should this sole director shareholder die.
It is necessary to understand how a company with more than one director functions after the death of a director or shareholder.
In these circumstances, should one director die, the remaining director(s) can continue to administer the company as before.
Where there is a lone shareholder and that shareholder dies, the directors can continue to administer the firm until the deceased's shares are transferred to the beneficiaries.
Both scenarios above allow for 'business as usual,' whereas the company is likely to suffer the following issues in the absence of a director:
As such, when a sole director shareholder dies there are two key issues that must be addressed:
If a sole director shareholder has a will, their shares typically transfer to their personal representatives (PRs) upon death, with their names then entered into the company's register of members.
Subscribe for full access to this content
Thank you for visiting Optician. To read more of our content, including the latest news, analysis and interactive CPD modules, start your subscription from just £21.75.
Flexible subscriptions to suit you