Imaginary Lines and Quantum High collections now include 3D printed embellishments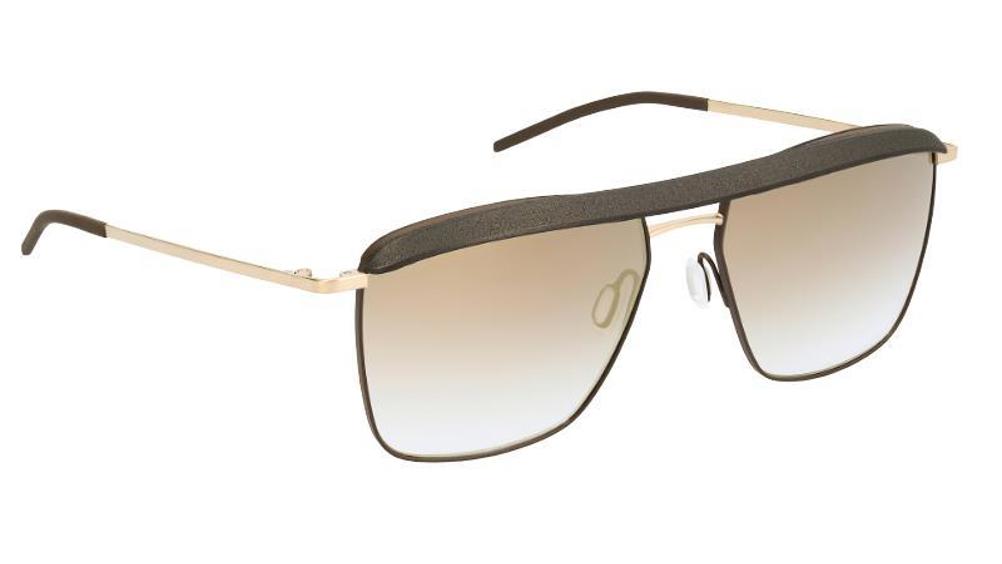 Danish brand Ørgreen has broadened the design capabilities of the additive manufacturing technology with the addition of 3D printed embellishments to its Imaginary Lines and Quantum High collections.
Inlays, side shields and a subtle visor now feature across the ranges, adding new textures, colouration, and perspective.
Sunglass style Aries sports a vintage panto shape constructed from titanium and feature a contrasting 3D printed inner ring, that has been flared on side to create the side shield. The Sundial sunglass takes the embellishment concept to the extreme, with a contoured 3D printed brow to provide a visor-like look.
Ophthalmic frame, Backspacer, already sits within the 3D printed Quantum High collection, so the new side-shield aesthetic has been applied to the existing material. The oversized pilot silhouette features a double-bridge, contoured eye wires and deep side shields.
Register now to continue reading
Thank you for visiting Optician Online. Register now to access up to 10 news and opinion articles a month.
Register
Already have an account? Sign in here