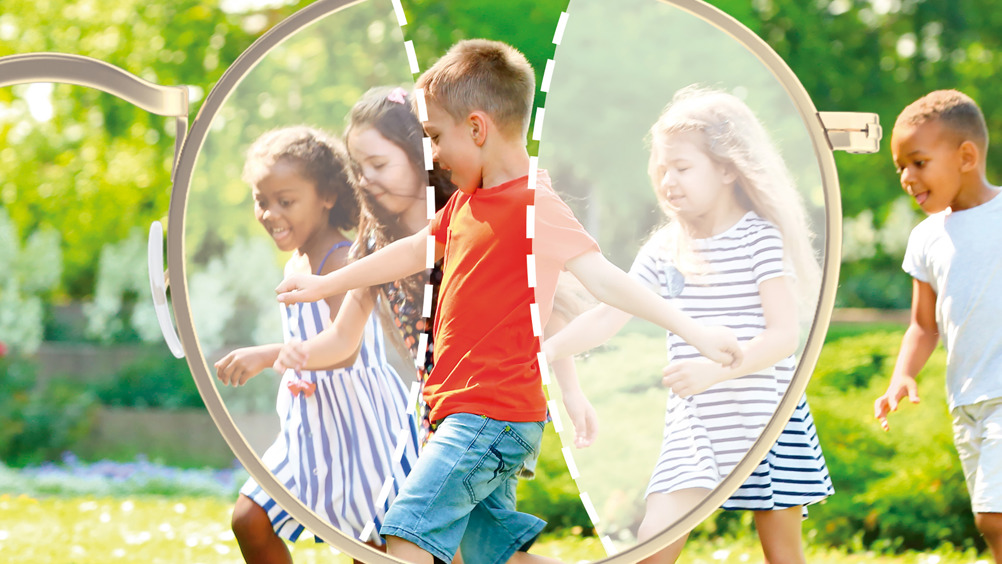 At 100% Optical, Aberdeen-based Caledonian Optical was showing off its new £1.5m lab through a tour of the lab via virtual reality headsets. The extensive space at the new premises meant Caledonian Optical, part of the Duncan and Todd Group, significantly increased capacity while optimising manufacturing processes and workflow.
'The warehouse space was completely empty when we moved in,' said Mark Robertson, head of manufacturing at Caledonian Optical. 'It was great having the blank canvas of a new lab space and being able to design the lab exactly as I wanted it. The important thing is that the work flows naturally through the lab in the correct order. We've also got plenty of space for future expansion if we want to put in more machines too.'
Robertson also noted that the move has allowed the lab to make significant strides in sustainability.
'Another good thing for us is that the new building gives us the opportunity to become more sustainable,' said Robertson. 'The system includes a micro-separator machine into which all wastewater is pumped. The machine then separates out the water from the swarf, so you have the dry waste separate. This means 70% less waste going into landfill and the water is recycled and goes back into the production system. Even the lighting in the building is all LED with sensors, so the lights go off when an area is not in use. The building has a huge roof, so solar panels are the next thing to think about. We've got lots of opportunities to grow and become more energy efficient as we do.
Subscribe for full access to this content
Thank you for visiting Optician. To read more of our content, including the latest news, analysis and interactive CPD modules, start your subscription from just £21.75.
Flexible subscriptions to suit you