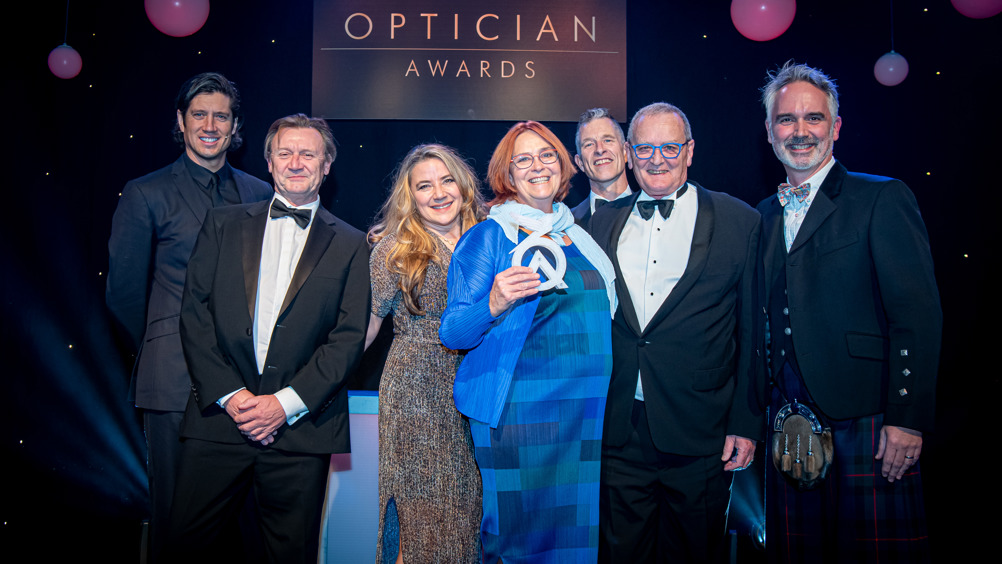 Sustainable Practice Award, sponsored by CooperVision
Winner: Woodhouse Opticians
Shortlisted:
Patients can see Woodhouse Optician's eco-credentials as soon as they walk through the door. From its eco-artwork and environmentally conscious global brands to the reminders for recycling, this is an independent that strives daily to do more to help the environment.
The family-run practice, located in South Shore, Blackpool, was praised by the Optician Awards judging panel for providing 'great detail on the importance of sustainability and its relevance to the future of the practice', as well as 'outlining the practical steps it had taken to avoid waste and save energy'.
'It felt fantastic to win,' says director Sukie Woodhouse, 'not only because we have not entered any awards for many years, but also because this is a subject that defines and underlines all our working practice. That said, the very fact that there is now an award with this title in the industry is the biggest win of all.'
Subscribe for full access to this content
Thank you for visiting Optician. To read more of our content, including the latest news, analysis and interactive CPD modules, start your subscription from just £21.75.
Flexible subscriptions to suit you