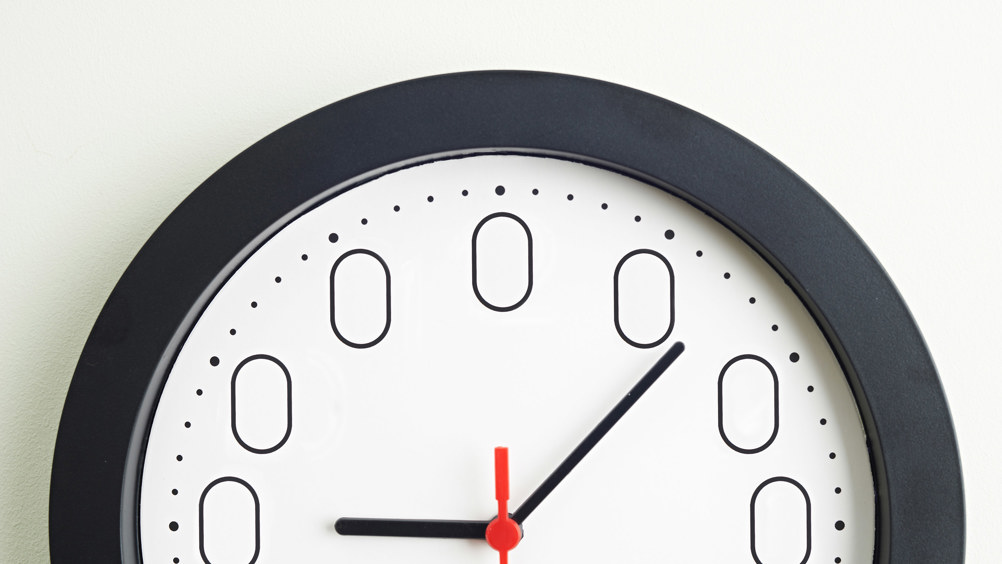 Zero-hours employment contracts have garnered much negative press over the years, with many arguing they are exploitative and offer employees little security in an ever-turbulent employment market.
However, some employers find such contracts beneficial for managing fluctuating workloads or seasonal peaks. Equally, there are many personnel who appreciate the flexibility that a zero-hours contract can offer them with regard to study or childcare. So, is the furore merely just a matter of misunderstanding exactly what employing staff on a zero-hours contract means in practice?
A zero-hours contract is a non-legal term for an agreement between two parties through which one is asked to undertake work for the other but with no set minimum number of contractual hours.
While considered an atypical type of working, zero-hours contracts still need to set out the employment status, rights and obligations of those undertaking the work, as would normally be found in more traditional contracts.
Zero-hours contracts must state what the individual will get paid if they do work, and what will happen should they turn down any work offered, if indeed that is an option (some will be obliged to always accept).
Register now to continue reading
Thank you for visiting Optician Online. Register now to access up to 10 news and opinion articles a month.
Register
Already have an account? Sign in here