Cases show where make-up has been part of the problem or the management plan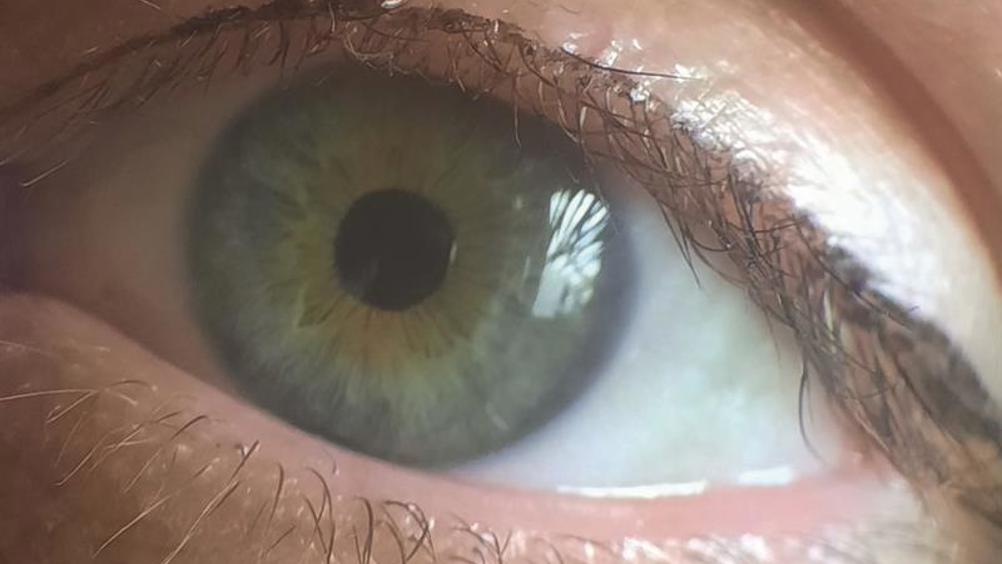 To complement this week's CPD feature on cosmetics, this article shows a range of patients where, in some capacity, their use of cosmetics has contributed to a problem or, conversely, appropriate advice about a cosmetic has helped with the management of the patient.
Fifty-four-year-old female, DC, attended for a routine eye test, her first for three years. Over this time, she had noticed her reading vision had deteriorated to the point that, reluctantly, she had been using a pair of readymade readers (+1.50DS) for evening reading. She hated wearing these as she felt spectacles 'ruined my looks'. Otherwise, her vision was good and there were no reported asthenopic symptoms.
DC worked in a canteen in a busy office block and spent the work day moving between a very hot and humid environment to a cool, dry air-conditioned environment. Not only was this another reason to avoid spectacles ('they keep steaming up'), but over the summer she had found her eyes starting to become 'stingy' and her vision 'misty when I blink'. Things had improved a little since, one month ago, she had ceased to use eyeliner but, hating no make-up, she still used a mascara (applied and removed daily).
Register now to continue reading
Thank you for visiting Optician Online. Register now to access up to 10 news and opinion articles a month.
Register
Already have an account? Sign in here