Sarah Farrant describes when long-term cosmetic use impacted the ocular surface and adnexa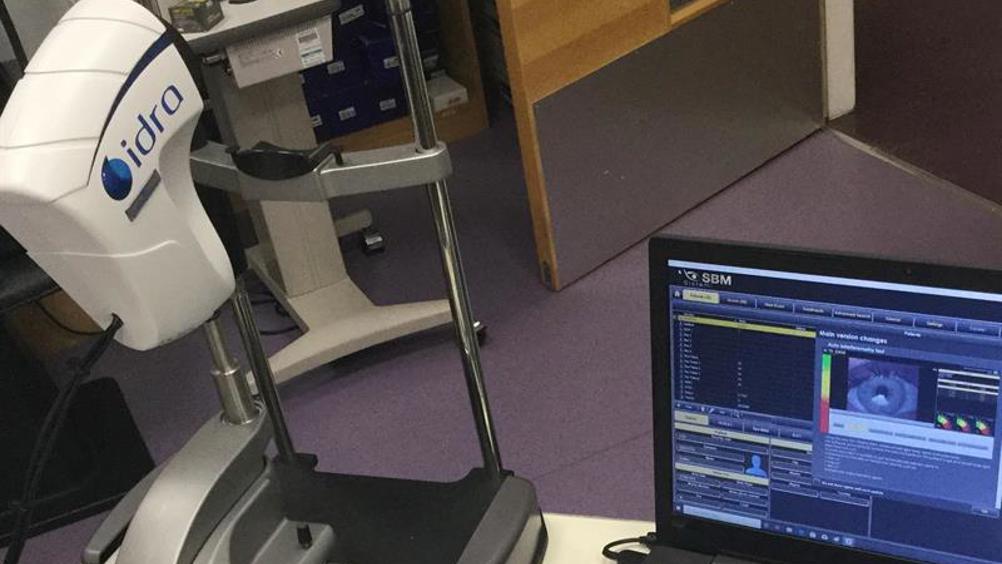 In a recent article, I shared my experiences with and discussed some of the current evidence base for the interaction of cosmetics with the ocular surface.1 This was followed by a sample of cases from practice to underline how common this potentially problematic interaction appears to be.2
This case-based article will highlight a patient I saw recently in my clinic who was suffering symptoms related to a compromised ocular surface and dry eye disease, both of which seemed to be exacerbated by her history of cosmetic use.
In September 2022, female presbyope, PK, attended my dedicated dry eye clinic for an assessment for the first time, having been a longstanding contact lens patient of mine. Her overall general health was good at presentation. She had been prescribed tamoxifen to minimise future onset of breast cancer.
PK had worn rigid corneal contact lenses for some 40 years, most recently wearing Quasar single vision lenses (Dk 60 from No7). In June 2022, PK underwent bilateral cataract surgery and implantation of posterior chamber intraocular lenses, which left her with monovision. She had a history of longstanding pannus, inferiorly in the right eye.
Subscribe for full access to this content
Thank you for visiting Optician. To read more of our content, including the latest news, analysis and interactive CPD modules, start your subscription from just £21.75.
Flexible subscriptions to suit you