Sophie Taylor-West describes and resolves a case of rigid corneal lens intolerance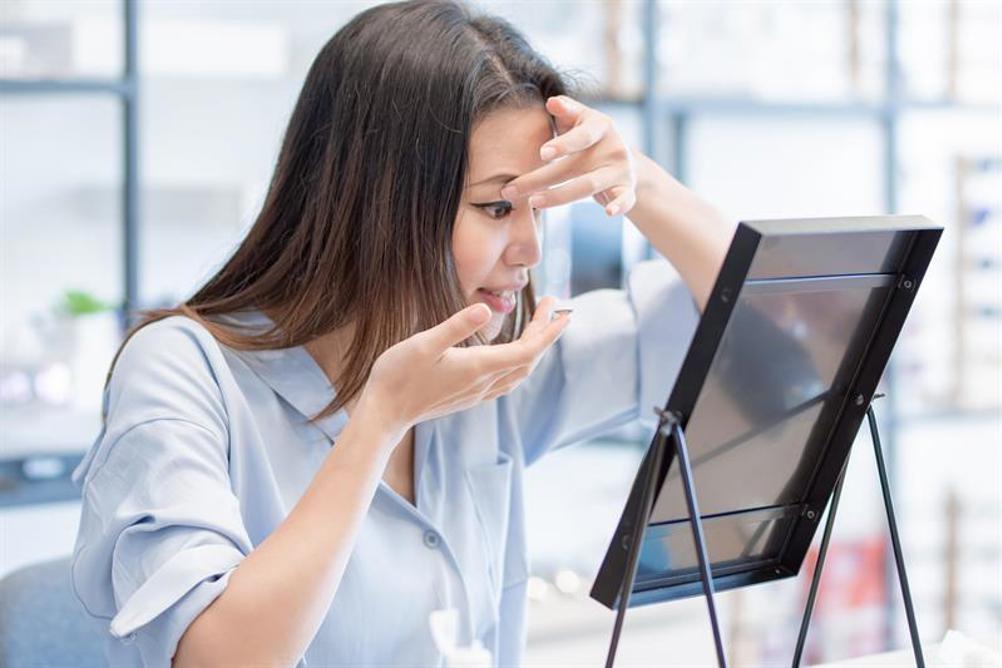 All to often, scleral contact lenses are thought of as a highly specialised option for correction that is confined to hospital eye departments. Here is a case from primary care practice where a scleral contact lens proved a useful alternative to rigid corneal lenses.
Ms G, a 55-year-old female, attended in July 2021 for a contact lens refit and eye exam as a new patient. She had worn rigid corneal lenses since the age of 13 to correct her 'high' prescription. She 'loved wearing contact lenses and hates wearing glasses'. She had a history of left amblyopia resulting from poorly compensated exophoria, which breaks into exotropia; more so when tired or when wearing contact lenses. As this had always been the case, Ms G was 'not bothered by it'.
Register now to continue reading
Thank you for visiting Optician Online. Register now to access up to 10 news and opinion articles a month.
Register
Already have an account? Sign in here