Bill Harvey is pleasantly surprised to discover an excellent day of education at Silmo Paris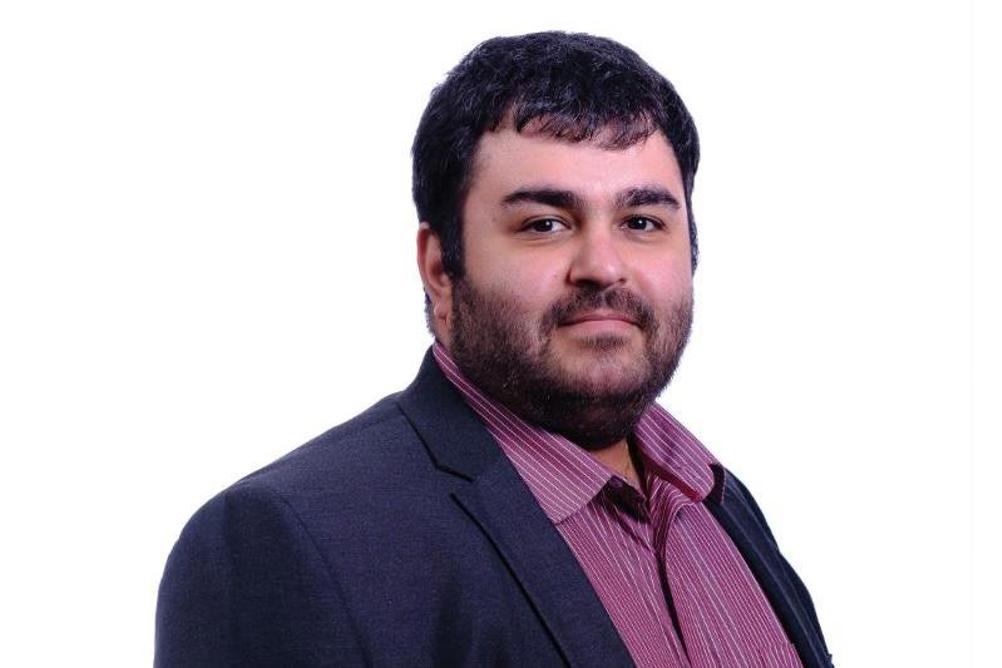 For many years, I have carried on under the misapprehension that the annual Silmo event (figure 1) was only a must for those interested in the latest fashions in spectacle frames and accessories. So, when I was invited to attend the Silmo Academy, a day of lectures from leading experts and researchers from around the world, I was surprised to discover that this side of the event has been taking place for over a decade.
The Silmo Academy is the responsibility of the International Opticians Association (IOA), a forum for optician practitioners, industry partners and educators and for whom ABDO hold the secretariat. Event organiser, and familiar face to Optician readers, Elaine Grisdale told me that 'the IOA are happy to partner with Silmo, to try and promote the skills of opticians around the world and to enhance and develop knowledge.' If this year's line-up is to go by, then their aim is well met.
Register now to continue reading
Thank you for visiting Optician Online. Register now to access up to 10 news and opinion articles a month.
Register
Already have an account? Sign in here