'The public needs to understand the importance and the value of our amazing optometrists'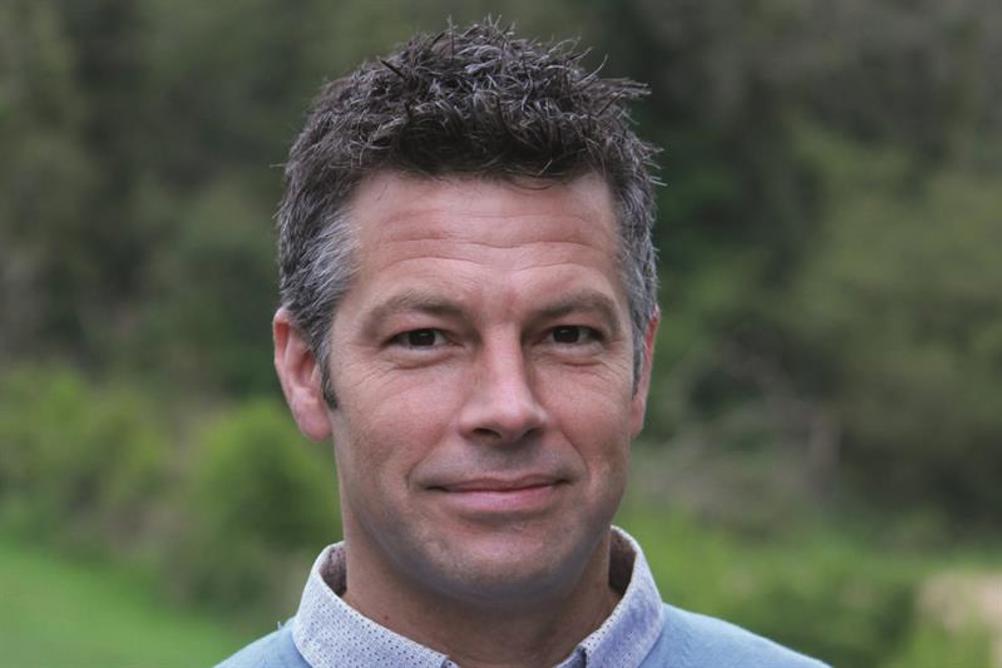 Andrew McClean: How's life in optics so far?
Tom Griffiths: I really like this industry. It's surprisingly small, which is good. Everyone knows each other and that's a great thing. We've started doing some collaborations, which happened very quickly. People are open for working together, which, again, surprised me. I thought it would be quite a closed industry.
I love that things are happening, particularly in myopia control. It's an exciting time. You've got people like Hoya and Essilor, then you've got the day and night lenses. There is a lot of innovation. As a general view, while the product side is exciting and vibrant, I find a lot of the marketing side is a bit same-old. I think the narrative needs to change.
Register now to continue reading
Thank you for visiting Optician Online. Register now to access up to 10 news and opinion articles a month.
Register
Already have an account? Sign in here