Mike Hale speaks to experts about the current state of play in the domiciliary eye care sector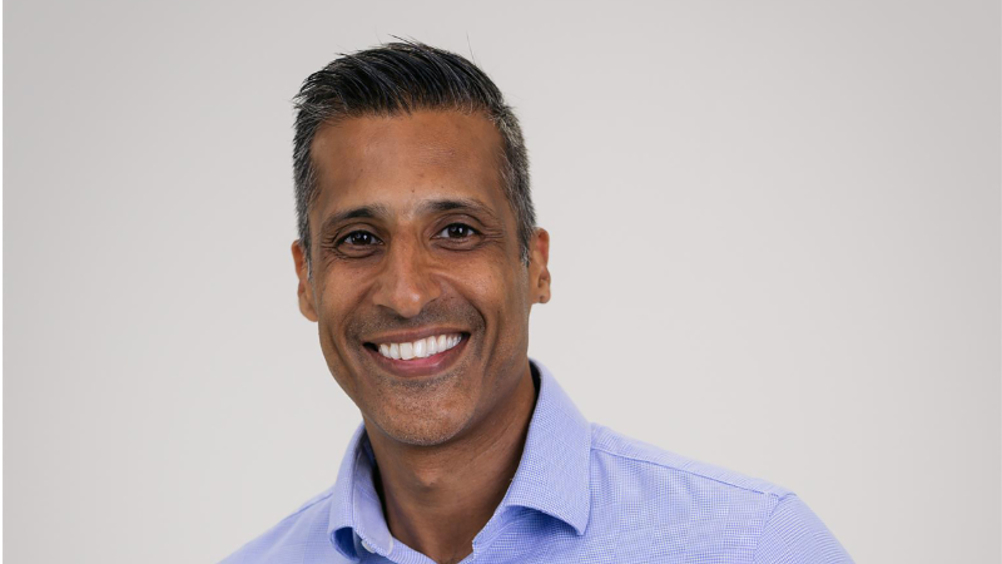 Domiciliary eye care involves the provision of eye examinations and related services within a patient's home environment. The ideal for domiciliary optometrists is to provide an eye examination as close as possible to that available in a well-appointed consulting room. What are the key challenges in meeting this high standard?  
'I don't think there are any specific clinical challenges to domiciliary work at the moment,' says Kejal Shah, domiciliary optometry partner at Specsavers. 'We see a wide variety of patients across all age groups, and, in terms of conditions, it is all the normal ones typically seen in community practice. Cataracts, glaucoma and age-related macular degeneration are the most common conditions. The general challenge for making any domiciliary visit is that you don't know the test environment. You don't know the set-up required until you get in. So, you need to be flexible and ready to adapt.'  
'In my opinion, the main challenge with domiciliary eye care from a clinical perspective is that you're looking after residents or patients that are living with conditions such as dementia and may have varying levels of cognitive impairment,' says Vishal Khurana (pictured above), care home development director at OutsideClinic. 'We are all taught at university how to test eyes, however, the challenge in domiciliary is how can you take that routine and deconstruct and adapt it to be flexible for a patient living with dementia. Depending on the patient's cognitive impairment, you need to do things differently. It could be the order in which you do something, it could be the type of instrument you use, whatever that is to ensure that you get the best possible sight test for the patient.' 
Register now to continue reading
Thank you for visiting Optician Online. Register now to access up to 10 news and opinion articles a month.
Register
Already have an account? Sign in here