Adam Bernstein details the perils of under-declaring tax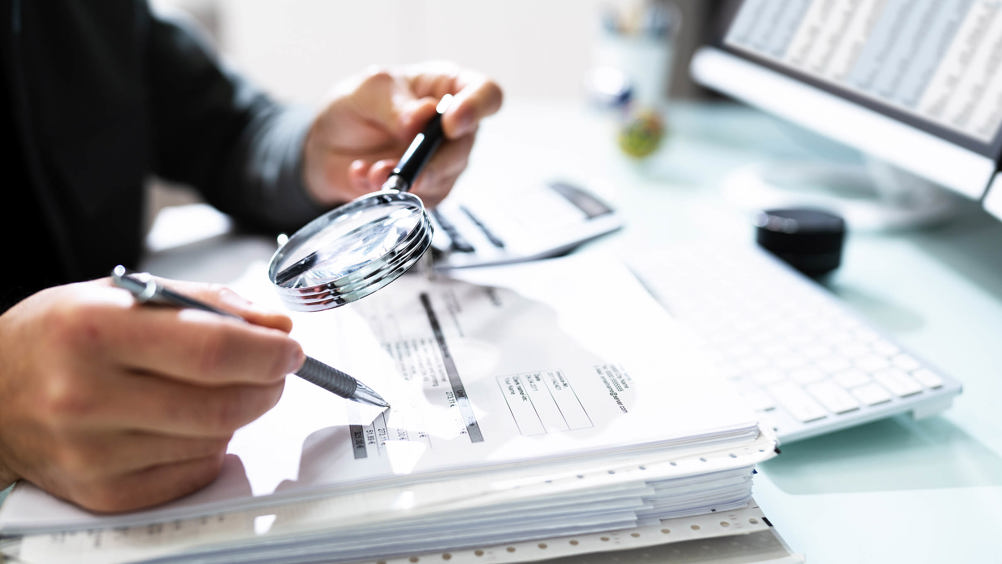 'Doctor sentenced for tax fraud', 'Tax fraud GP is struck off for persistent dishonesty', and 'Belfast doctor Francis Gerard D'Arcy fined £230,000 for tax fraud'. These are all headlines that illustrate that some in the medical profession have been a little less than honest. Granted none relate to optometry, but maybe that means His Majesty's Revenue and Customs (HMRC) can still find the odd rotten apple. 
Hiding income from HMRC is illegal and can lead to serious penalties and possibly prison. Indeed, this is where former Conservative Party chairman Nadhim Zahawi came a cropper, as did Lester Piggott in 1987 after a conviction for failing to declare income of around £3m. 
Each year, HMRC estimates the difference between what it thinks it should collect in tax and what it actually manages to collect. Called the 'tax gap', latest estimates for 2020-21 put this figure at £32bn. 
According to Helen Thornley, a technical officer at the Association of Taxation Technicians, the gap comprises different factors, from fraud to differences between HMRC and taxpayers on how each thinks the law operates. The gap includes those entirely outside the tax system and 'moonlighters' who do not fully declare their income. 
Register now to continue reading
Thank you for visiting Optician Online. Register now to access up to 10 news and opinion articles a month.
Register
Already have an account? Sign in here