Bill Harvey takes an initial look at the highlights of the newly release TFOS reports on the impact of modern lifestyle upon the ocular surface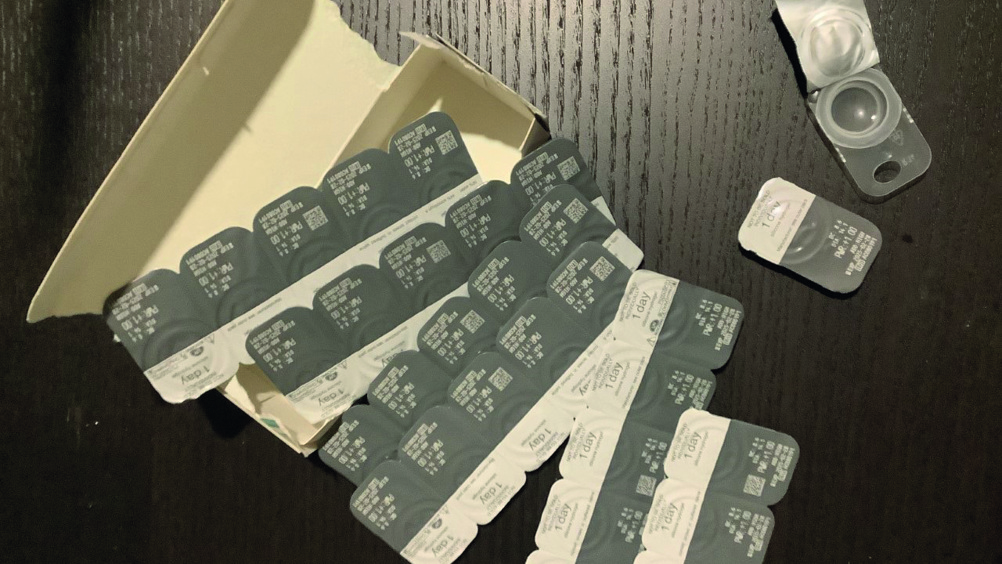 Figure 1: Daily disposables may have a role in overcoming a number of lifestyle challenges
Much of the advice we offer our patients is focused on meeting the challenges of everyday life. 'Take regular breaks when using your computer', or 'try not to wear so much eye make-up when you plan on wearing your contact lenses', may seem like common sense.  
More recently, you may have veered into newer areas of advice, such as 'try spending more time outdoors' or 'have you thought about reducing the amount of saturated fat in your diet?' Whether common sense or not, the key question has always to be: is there any evidence to support our advice? 
Let us consider a classic example. Most of us recite almost mantra-like what has become widely known as the 20-20-20 rule. The catchy name, with its nod to 20/20 vision, and an obvious grounding in truth based on acres of research showing that prolonged staring has a negative impact on the tear film have made this 'rule' popular and an easy to remember way of changing a behaviour.  
Register now to continue reading
Thank you for visiting Optician Online. Register now to access up to 10 news and opinion articles a month.
Register
Already have an account? Sign in here