Vision Express shares a recent study that raised concerns over the UK public's attitude to eye examinations. Lucy Patchett reports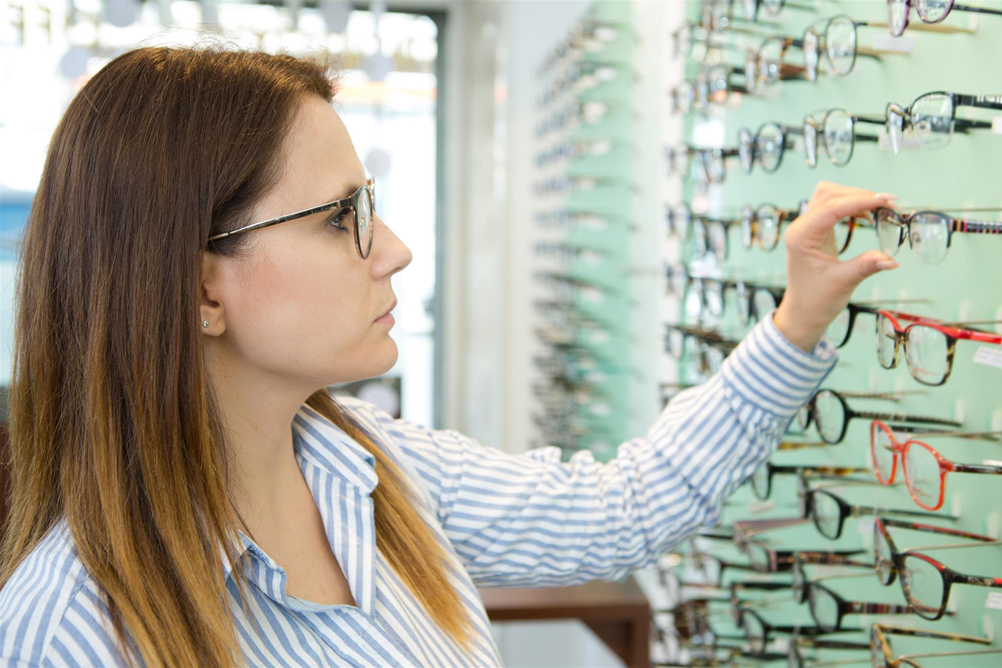 Vision Express has called for the UK public to prioritise eye examinations and avoid neglecting eye health, despite economic impacts caused by the cost of living crisis.
The Eye Health research by Vision Express conducted a survey on 1,000 UK people in 2022 and revealed that the UK public would neglect eye care if costs were involved. The survey found that 22% of patients had postponed getting an eye test as a result of finances, a further 18% would not get their eyes checked even if they were having issues, and over 26% said they would buy glasses less often.
Vision Express clinical services manager Peena Govind said the multiple recognised the difficult economic situation for many and has increased its financing options to support patients' eye care. She said: 'Vision Express understands that now, more than ever, consumers want to get so much more for their money and manage their expenditure well at the same time. Our new Eyecare Plan allows customers to pay monthly and receive many more benefits, from free eye tests, 20% off eyewear, lifetime servicing and accidental breakage and loss cover.
Register now to continue reading
Thank you for visiting Optician Online. Register now to access up to 10 news and opinion articles a month.
Register
Already have an account? Sign in here