Mike Hale assesses the financial options for practices looking to invest in big ticket items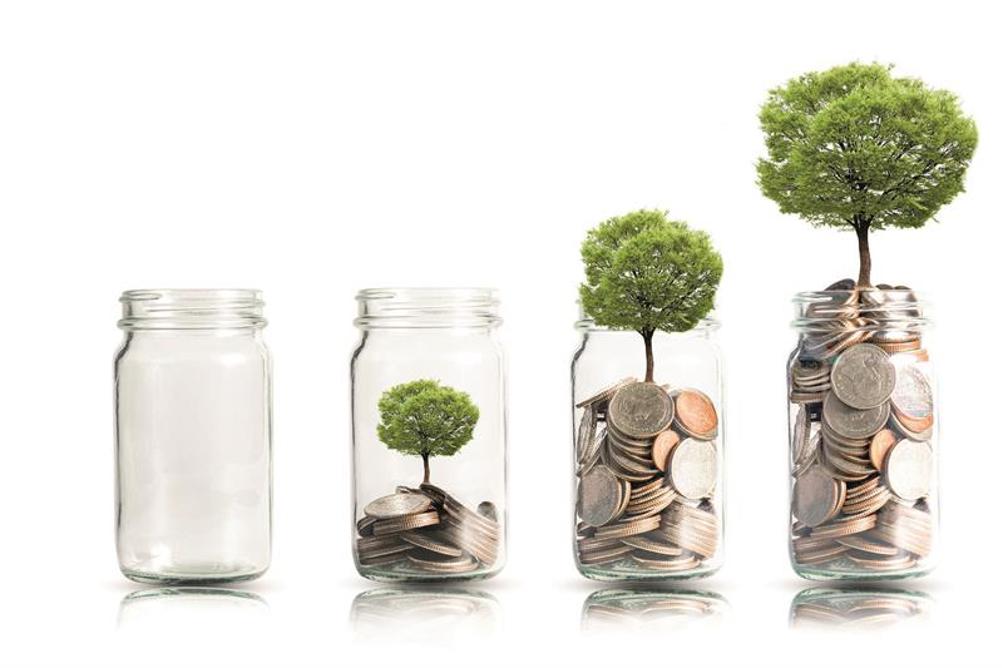 The international social and economic turbulence initiated by the Covid-19 pandemic has continued into 2022 due to Russia's invasion of Ukraine. With the cost-of-living soaring and a recession widely predicted for the UK economy, it might seem counterintuitive for optical practices to invest in big ticket items like optical coherence tomography (OCT). However, there is a strong case for practices not to stand still at a time when competition for patients and their spending power will be rising.
Stuart Burn, managing director at Performance Finance, notes that Covid-19 meant almost every optical practice re-evaluated its long term game plan.
'Under normal circumstances many practices simply continue as they always have done day-in and day-out,' says Burn. 'When downturns occur or economic shocks hit then most business owners spend commensurately more time on strategy in order to steer through choppy waters. Investment is an absolutely essential part of growing a practice and becoming more profitable.
Register now to continue reading
Thank you for visiting Optician Online. Register now to access up to 10 news and opinion articles a month.
Register
Already have an account? Sign in here