Adam Bernstein looks into the problem of bullying in the workplace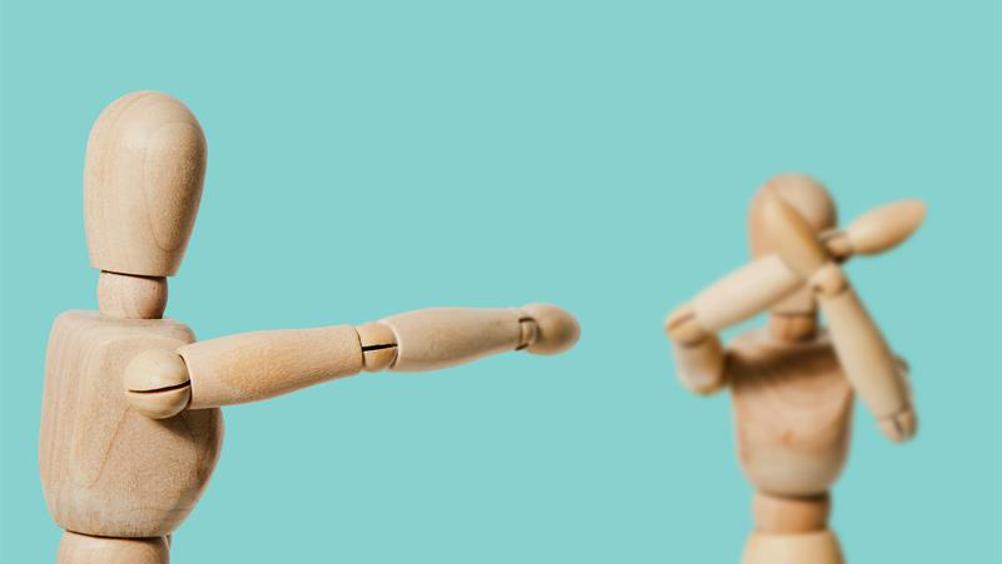 Workplace bullying is a serious issue and allegations of bullying can have serious consequences for employers and employees alike. The problem is widespread according to various surveys, and employers that choose to ignore the matter may find themselves appearing before an employment tribunal.
The term bullying is often used interchangeably with harassment. However, the Equality Act 2010 gives harassment a very specific meaning: 'Unwanted conduct related to a relevant protected characteristic, which has the purpose or effect of violating an individual's dignity or creating an intimidating, hostile, degrading, humiliating or offensive environment for that individual.'
According to Mark Stevens, a senior associate at law firm VWV LLP, bullying is not specifically defined in UK law. He says, however, that 'Acas, the government's arbitration service terms it as meaning: "Offensive, intimidating, malicious or insulting behaviour, an abuse or misuse of power through means that undermine, humiliate, denigrate, or injure the recipient''.'
He adds that harassment related to a protected characteristic under the Act (age, disability, gender reassignment, sex, pregnancy and maternity, race, religion or belief, marriage or civil partnership, or sexual orientation) is unlawful.
Register now to continue reading
Thank you for visiting Optician Online. Register now to access up to 10 news and opinion articles a month.
Register
Already have an account? Sign in here