Andrew McClean speaks to the Optician Awards 2022 Optometrist of the Year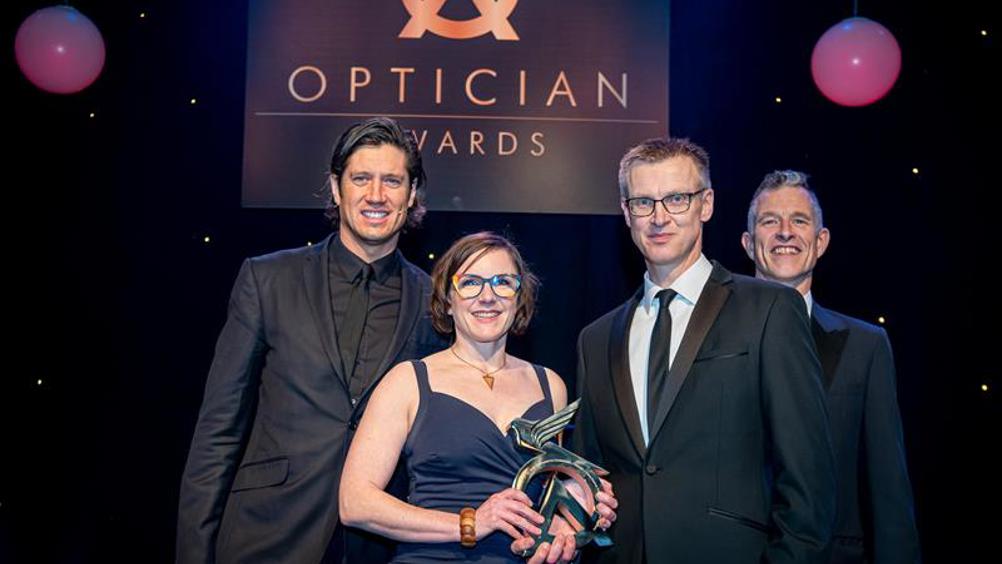 Clare Pearce says it was a surreal moment when she realised the description of the winner being read out at the Optician Awards 2022 could be her.
'I started to think, "That could be me." I looked at my business partner in shock. I was so pleased to be shortlisted and never thought I would actually win,' she tells Optician.
The optometrist of the year celebrated with practice manager Francesca Blackmore and their respective husbands, as well as fellow Welsh colleagues who won on the night.
'It was fun to share the evening with them as there's a great camaraderie between us all and I know they were cheering me on,' she says.
Pearce runs two Cardiff-based, independent practices with Blackmore, which they first opened in Pentwyn in 2012 before acquiring a second site from a retiring optometrist in Llanishen in 2021.
Pearce decided to enter the Optician Awards to showcase the work she had done in the last year in a non-clinical setting.
Subscribe for full access to this content
Thank you for visiting Optician. To read more of our content, including the latest news, analysis and interactive CPD modules, start your subscription from just £21.75.
Flexible subscriptions to suit you