Optician commissioned the Sustainable Practice Award's one-off trophy, Chris Bennett caught up with the artist to find out more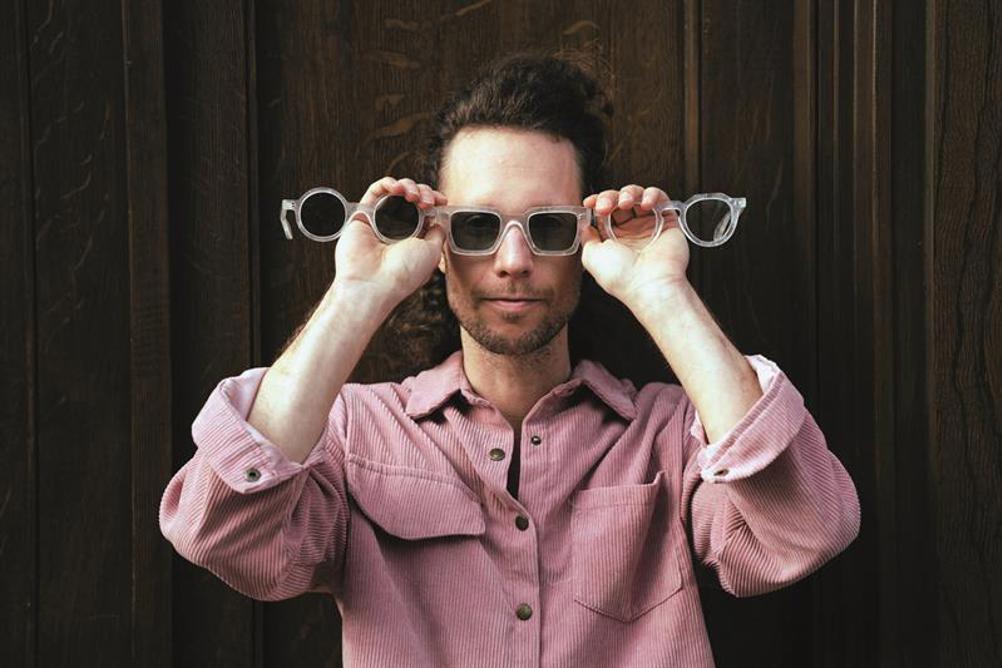 Sustainability has been a feature of the entries to the Optician Awards for many years so it was a natural progression for it to command its own category. In recognition of the importance sustainability holds in modern business life, Optician commissioned the designer and artist, Yair Neuman, to make a bespoke trophy for the winner of the Sustainable Practice Award sponsored by CooperVision.
To highlight the importance of sustainability, Neuman is making a one-off Awards trophy from a material he has patented. Delerex is a material created from the waste lens blanks used in every frame and practice, up and down the land. The resulting material is attractive, pearlescent and light, and reflects the artist's desire to embed sustainability within optics in a practical way.
Register now to continue reading
Thank you for visiting Optician Online. Register now to access up to 10 news and opinion articles a month.
Register
Already have an account? Sign in here