Despite clunky designs and discontinued technology, smart glasses look set to take strides in development in the 2020s. Andrew McClean finds out what to expect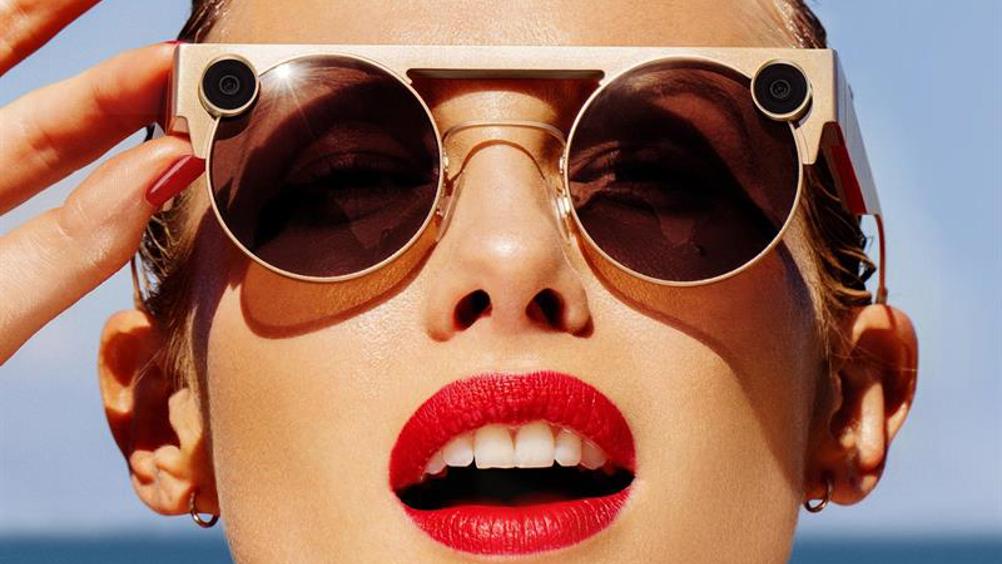 Augmented reality glasses will redefine consumers' relationship with technology during this decade, according to the co-founder of Facebook, Mark Zuckerberg. He expects smart phones to still be the primary device for most people but anticipates that there will be a breakthrough in smart glasses technology.
In a New Year's post on his social media website, Zuckerberg said: 'The technology platform of the 2010s was the mobile phone. The platform of the 2000s before that was about the web and the 1990s was the desktop computer. Each computing platform becomes more ubiquitously accessible and natural for us to interact with. While I expect phones to still be our primary devices through most of this decade, at some point in the 2020s, we will get breakthrough augmented reality glasses that will redefine our relationship with technology.
'Augmented and virtual reality are about delivering a sense of presence – the feeling that you're right there with another person or in another place. Instead of having devices that take us away from the people around us, the next platform will help us be more present with each other and will help the technology get out of the way. Even though some of the early devices seem clunky, I think these will be the most human and social technology platforms anyone has built yet.'
Subscribe for full access to this content
Thank you for visiting Optician. To read more of our content, including the latest news, analysis and interactive CPD modules, start your subscription from just £21.75.
Flexible subscriptions to suit you