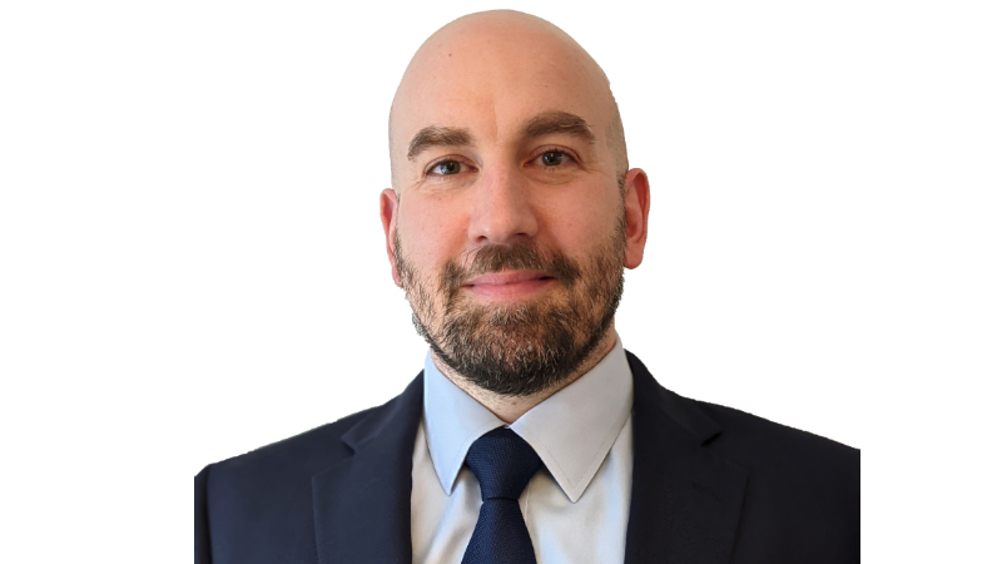 Richard Smith, head of professional services for EMEA and Canada at Bausch + Lomb, has been appointed chair of the Association of Contact Lens Manufacturers (ACLM).  
Smith, who was on the ACLM board as a director from 2017-2018, has 25 years of experience in the optical sector and is currently a board member at Euromcontact.  
He replaced Chris Stean, who resigned as chair and director in March this year, having previously been chair from 2001-2003 and from May 2018.  
The ACLM board thanked Stean for providing leadership, valued experience and for coordinating the association during his tenure. 
Register now to continue reading
Thank you for visiting Optician Online. Register now to access up to 10 news and opinion articles a month.
Register
Already have an account? Sign in here