The Association of Optometrists created a roadmap with its long term priorities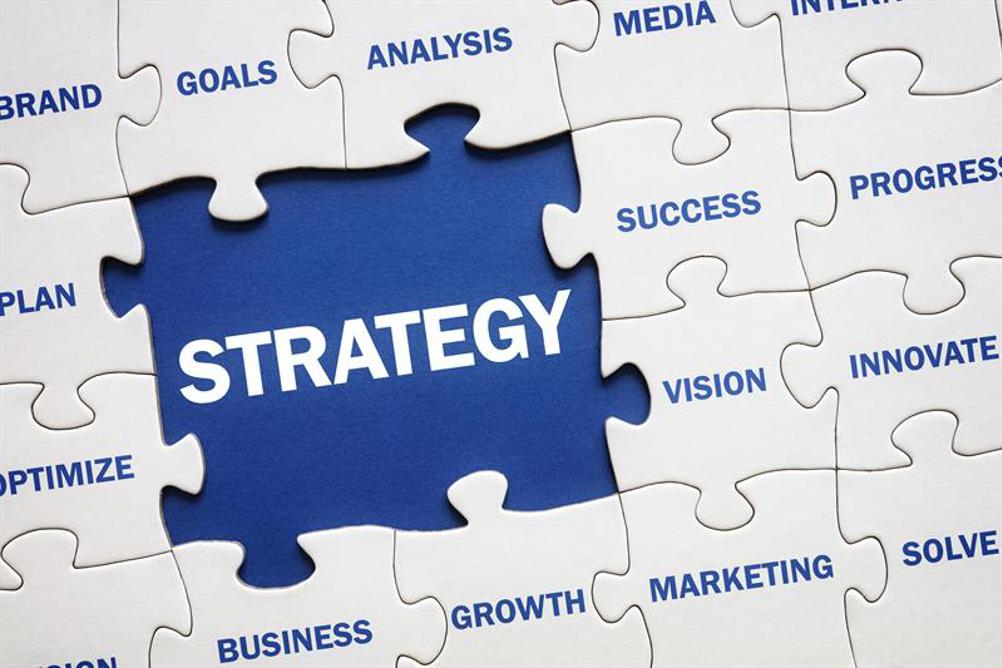 The Association of Optometrists (AOP) has launched its five-year roadmap, founded on five key priorities.
It outlined those priorities as: the importance of establishing legislation and regulation, including changes to the Opticians Act; expanding the AOP's influence, internally and externally, through health reforms and new technologies; ensuring AOP are leaders and a catalyst in healthcare commissioning and operating systems; building a collective view of the optical economic market to better understand allocation of resources; and creating a flexible and retention-focused business model.
Adam Sampson, AOP chief executive, said: 'Our strategy may be bold and aspirational, but it also comes at a time of real urgency. The future of eye care across the four nations of the UK has never been more malleable, and it is vital that we prepare for the seismic changes ahead – and do so without delay. Our members have a role to play at the very heart of the primary healthcare system as expert medical professionals.'
Register now to continue reading
Thank you for visiting Optician Online. Register now to access up to 10 news and opinion articles a month.
Register
Already have an account? Sign in here