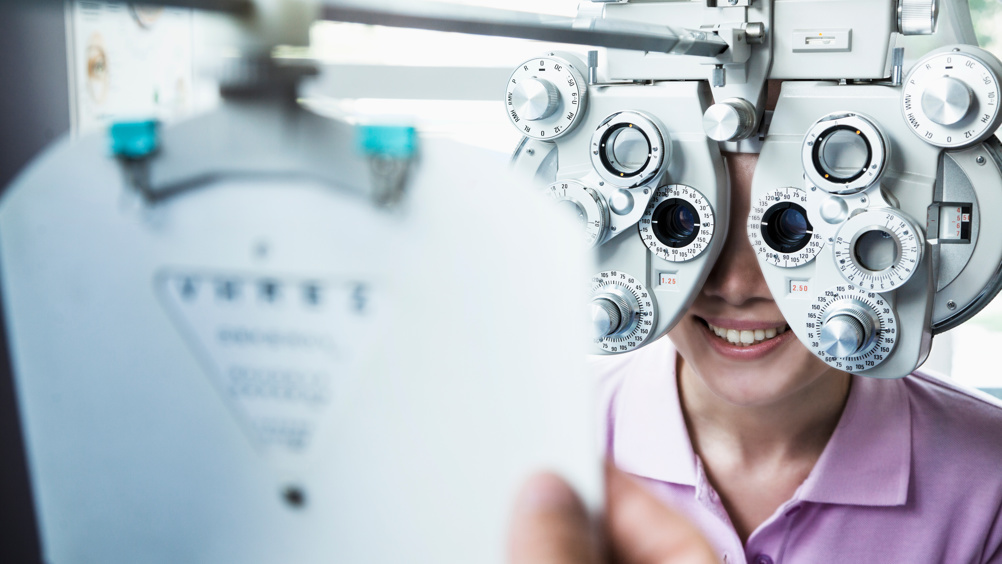 Aston University has partnered with private clinic, Eye Docs, for 32 months as part of a shared-care model to reduce NHS surgery backlogs and bring profits of over £8.8 million.
The Knowledge Transfer Partnership (KTP) established a cross-disciplinary team between Aston University's School of Optometry, Aston Business School and Eye Docs to improve delegation of patient appointments to community practices and Eye Docs' surgeons in the West Midlands.
Shehzad Naroo, professor of optometry at Aston University, said: 'It is a privilege to be involved in this KTP, which will enable Eye Docs to increase patient numbers to fully utilise theatre capacity by receiving more surgical referrals from local optometrists.'
The Aston University team has been led by Professor Shehzad Naroo, professor of optometry, while Professor Prasanta Dey and Dr Yang Zhao supported with expertise in operations and information management. 
Register now to continue reading
Thank you for visiting Optician Online. Register now to access up to 10 news and opinion articles a month.
Register
Already have an account? Sign in here