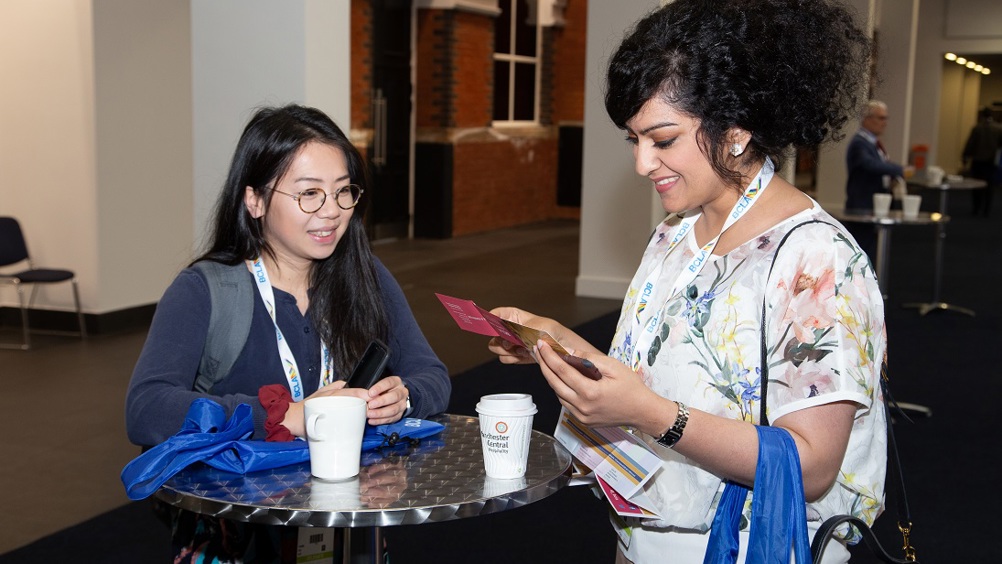 The British Contact Lens Association (BCLA) has unveiled the programme for its three-day 2023 Clinical Conference, which will be held in Manchester on June 9-11. 
Keynote speakers include Gregory Sawyer, professor at University of Florida, on 'The art of contact lens comfort' and Eric Papas, emeritus professor at the University of New South Wales, who will present the BCLA Medal Address on 'How football, luck and good people saved me from the golf course'. 
The Irving Fatt Memorial Lecture will be presented by Dr Sònia Travé-Huarte and entitled 'Dry Eye management and treatment studies', while Frank Schaeffel will deliver the remaining keynote on 'Visual cues for emmetropisation and mechanisms of myopia.' 
Register now to continue reading
Thank you for visiting Optician Online. Register now to access up to 10 news and opinion articles a month.
Register
Already have an account? Sign in here