​Contaminated artificial tears recalled following severe reactions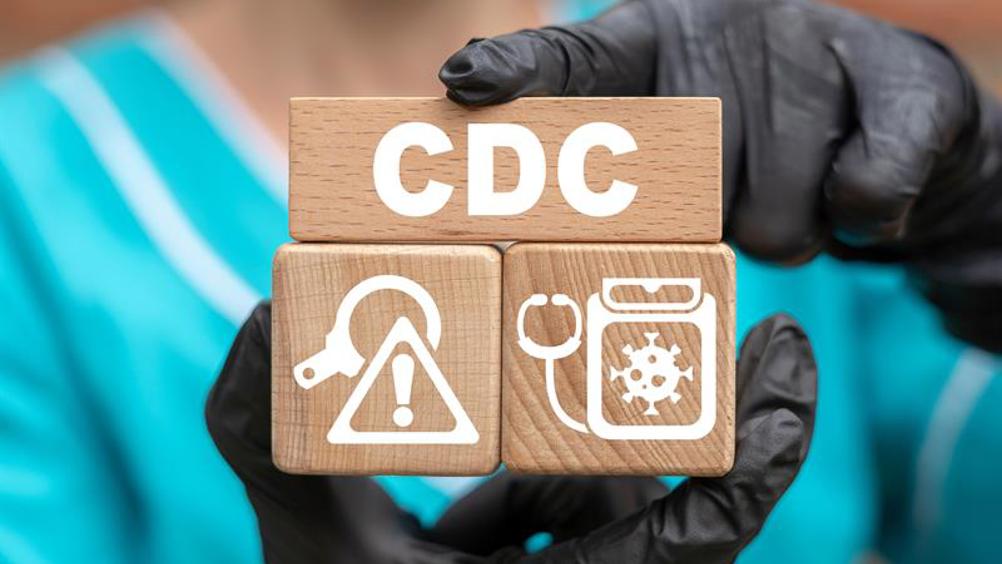 Contaminated preservative-free artificial tears have been linked to more than 55 severe infections, three cases of permanent vision loss and at least one death in the US.
A Centers for Disease Control and Prevention (CDC) health alert highlighted a voluntary recall issued by Global Pharma Healthcare for EzriCare and Delsam Pharma artificial tears.
According to the recall, the drops could be infected with the bacteria pseudomonas aeruginosa, which can be spread to people in healthcare settings if they come in contact with water that is contaminated with the germs.
Drug-resistant strains can be spread person to person in certain environments from contact with contaminated hands, equipment or surfaces. The bacteria can cause infections in the blood, lungs or other parts of the body.
Both brands of artificial tears were produced in India.
Register now to continue reading
Thank you for visiting Optician Online. Register now to access up to 10 news and opinion articles a month.
Register
Already have an account? Sign in here