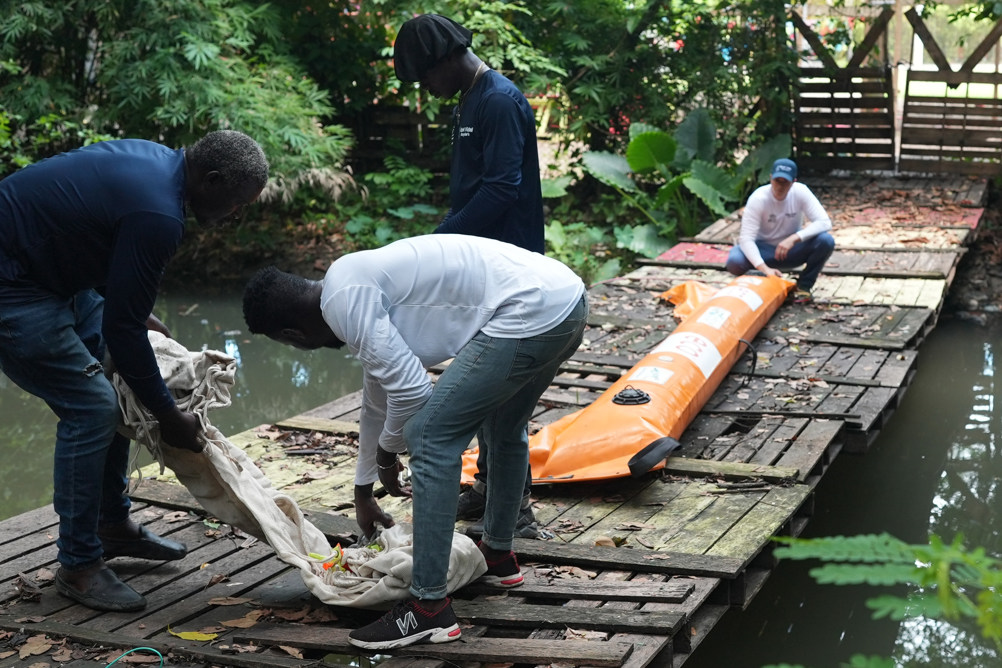 Eco Eyewear has sponsored river and beach clean-up programmes in the Dominican Republic through its partnership with Waste Free Oceans.
The brand said it prevented over 10 tonnes of plastic from ending up in the Caribbean Sea and, instead, the plastic was recycled and reused locally.
Alexandre Dangis from Waste Free Oceans, said: 'Not only have we managed to clean up rivers and beaches in the Dominican Republic in light of our Caribbean Roadshow, but we also have brought to the attention of the Dominican government the urgency of providing recycling facilities for the region.
Register now to continue reading
Thank you for visiting Optician Online. Register now to access up to 10 news and opinion articles a month.
Register
Already have an account? Sign in here