Unfavourable sleep behaviours may correlate to higher risk of glaucoma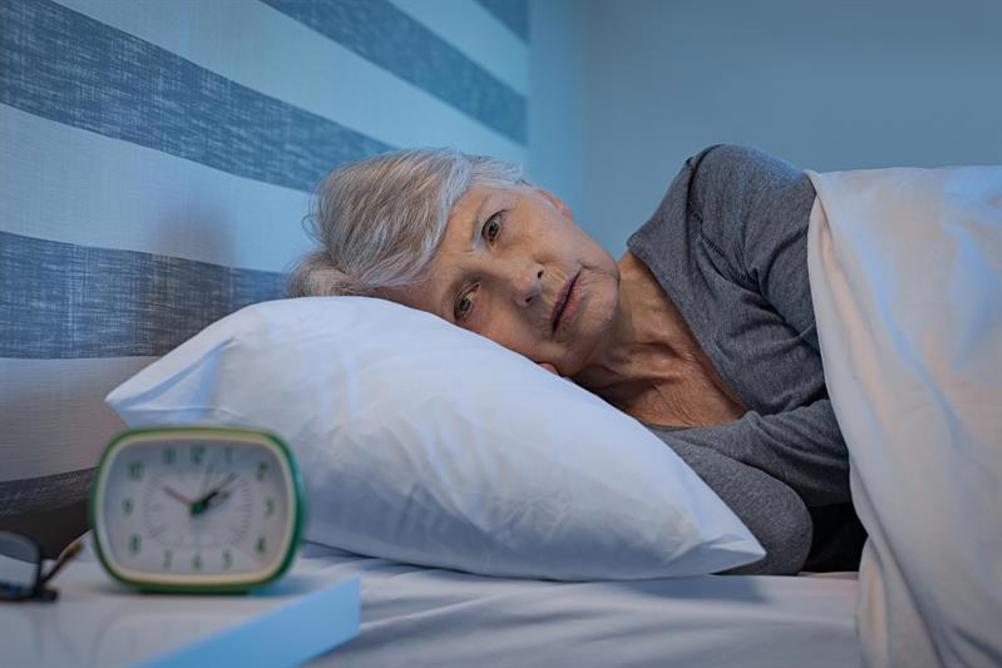 A study published in BMJ Open has associated unfavourable sleep behaviours with a higher risk of the development and progression of glaucoma.
Behaviours such as snoring, daytime sleepiness, insomnia, and short or long duration sleep patterns were analysed using UK Biobank data.
Researchers concluded that individuals who experienced these 'suboptimal sleep patterns' were at increased risk of developing glaucoma and results were similar for different types of glaucoma.
They added that the study underscored the need for sleep intervention for those at high risk of glaucoma, as well as potential screening for glaucoma intervention among those with chronic sleep problems.
Register now to continue reading
Thank you for visiting Optician Online. Register now to access up to 10 news and opinion articles a month.
Register
Already have an account? Sign in here