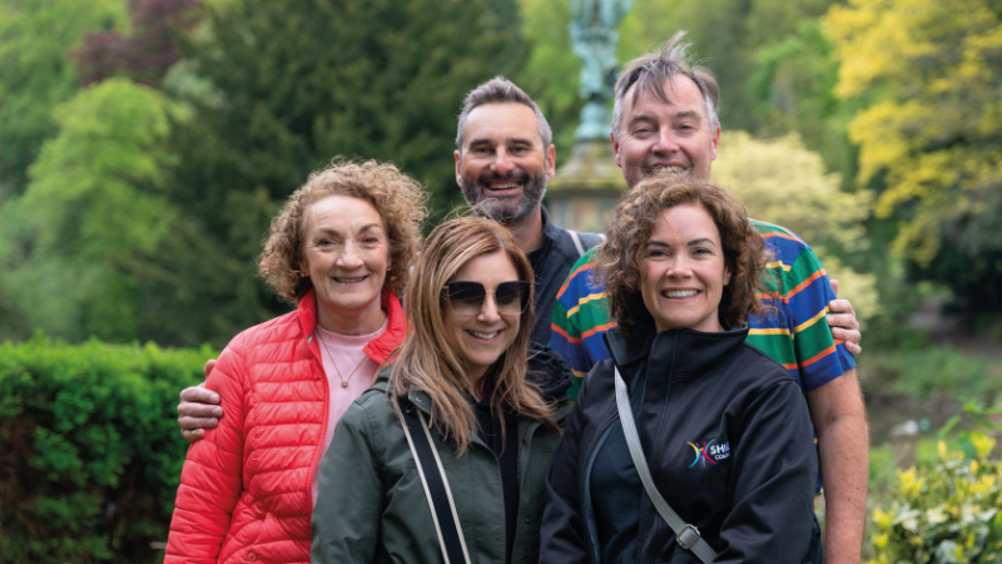 Staff from the headquarters of the Hakim Group completed a two-hour walk as part of Mental Health Awareness Week on May 15-21.  
A team walk was chosen because of the awareness week's focus on anxiety and over 50 people walked a total of five miles in two hours towards local historical monument Darwen Tower. 
Nick Lowe, head of communication at Hakim Group, said: 'It's always great to see the team join together, especially for such a worthy cause. We have such a beautiful landscape right on our doorstep and it never fails to help bring people together and lift everyone's spirits. 
'Mental health is so important and often gets overlooked so we're really grateful for any impact we can make by taking steps in the right direction to ensure everyone in our local community is supported and cared for, if and when they need it.' 
Hakim Group also partnered with Shine Coaching, which provided support to men who dealt with stress, anger and conflict in their daily lives. 
Register now to continue reading
Thank you for visiting Optician Online. Register now to access up to 10 news and opinion articles a month.
Register
Already have an account? Sign in here