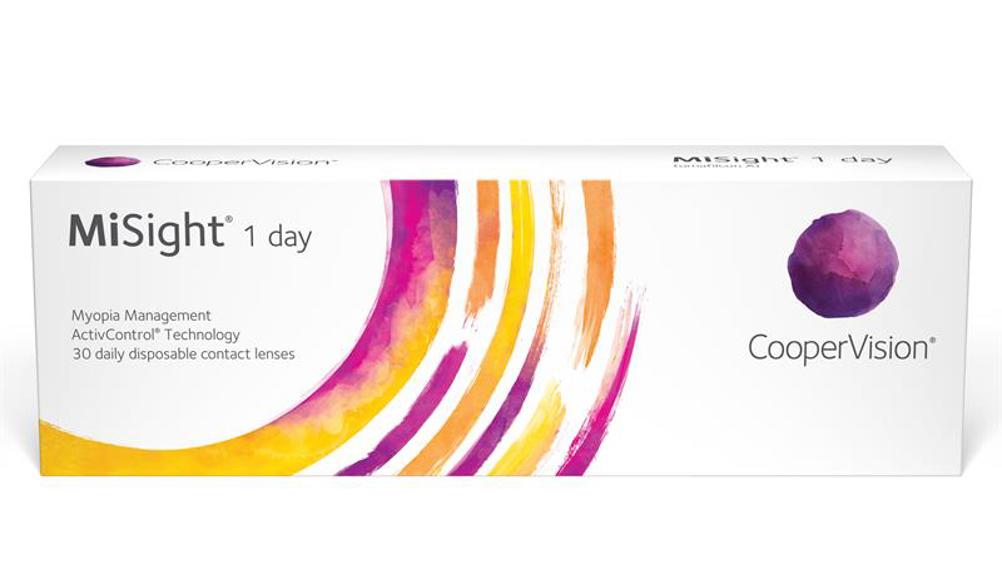 Vision Express announced the use of MiSight child-friendly contact lenses nationwide, as a new option to combat myopia in young children. 
Free trials were offered in stores across the UK, with ECPs at-hand to provide more product information. 
The multiple said: 'The lenses themselves are dual-purpose - as well as improving eyesight on a day-to-day basis, they actively reduce the signal that tells the eye to grow too long.  
'After an extensive, seven-year clinical trial, MiSight lenses have been proven to work for nearly all children suffering from myopia, cuts the worsening of the condition by half, works at any age that the child starts using them and the benefits are proven to last after the treatment has ended.' 
Register now to continue reading
Thank you for visiting Optician Online. Register now to access up to 10 news and opinion articles a month.
Register
Already have an account? Sign in here