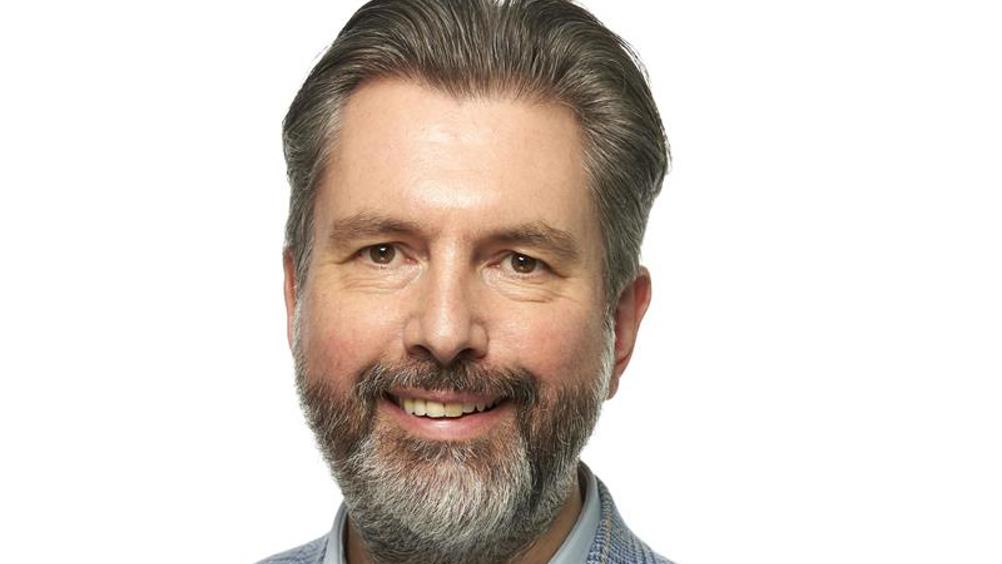 Optical professional bodies have reacted to the GOC's initial response after considering industry evidence on the future of the Opticians Act.
Alistair Bridge, chief executive at the Association of British Dispensing Opticians, said it welcomed the GOC's commitment to considering how the dispensing of spectacles to vulnerable patients could be improved.
'But less easy to understand is the GOC's decision to, on the one hand, review its 2013 policy statement on sight-testing and to, on the other hand, rule out amending this statement to enable dispensing opticians with appropriate training to carry out refraction as part of the sight test under the oversight of an optometrist,' Bridge said.
However, Professor Leon Davies, president of the College of Optometrists, said the College was pleased its recommendation was included to preserve the sight test as a refraction and ocular health assessment conducted by an optometrist or registered medical practitioner.
Register now to continue reading
Thank you for visiting Optician Online. Register now to access up to 10 news and opinion articles a month.
Register
Already have an account? Sign in here