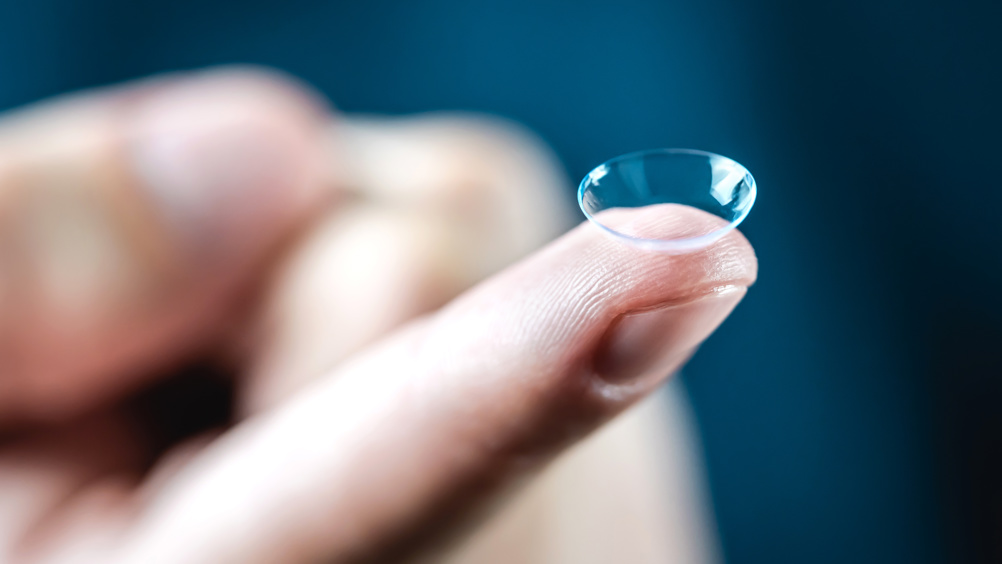 A report published by the Association of Contact Lens Manufacturers (ACLM) found the UK contact lens market grew to £366 million in 2022.  
This was an 11.5% increase from 2021 and meant the UK was the largest contact lens market in Europe, accounting for around 20% of wearers.  
There were 3.64 million contact lens wearers in the UK, which represented 8.5% of the adult population. The market value of daily disposable contact lenses was 77.2% and silicone hydrogel lenses accounted for 92.7% of the weekly/bi-weekly and monthly market.  
The data was summarised by Euromcontact, which surveyed 32 countries, but not all manufacturers contributed to the statistics; therefore, rigid gas permeable lenses were not reported. 
Register now to continue reading
Thank you for visiting Optician Online. Register now to access up to 10 news and opinion articles a month.
Register
Already have an account? Sign in here