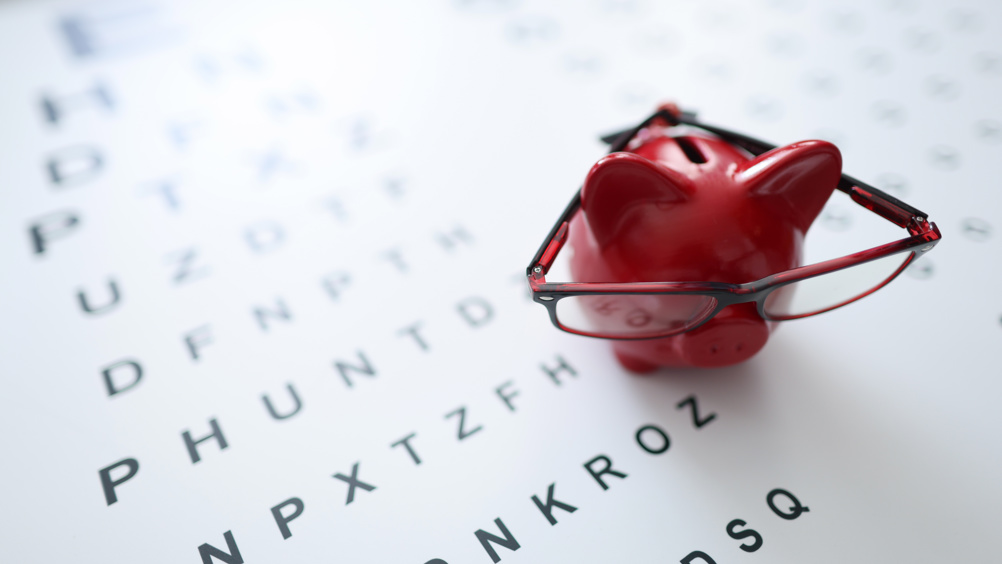 Vision Express has called for the UK public to prioritise eye examinations, in the face of economic impacts caused by the cost of living crisis.
Research by Vision Express revealed that the UK public would neglect eye care due to costs, with 22% having put off having an eye test, a further 18% would not get their eyes checked even if they were having issues, and over 26% would buy glasses less often.
The multiple highlighted that regular eye examinations are vital for early detection of diseases, such as macular disease or glaucoma.
Senior optician Peena Govind recommended consumers consider healthy eye care habits, including exercising, using sunglasses all year round and using eye drops for hydration.
Register now to continue reading
Thank you for visiting Optician Online. Register now to access up to 10 news and opinion articles a month.
Register
Already have an account? Sign in here