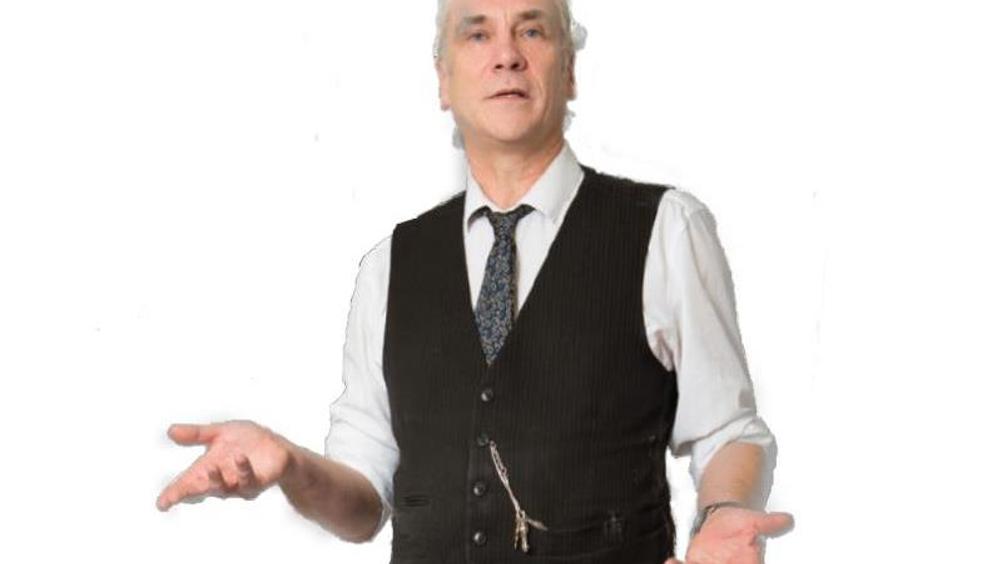 This week, your roving clinical editor is reporting from across the pond.
It is always good to catch up with colleagues in the US, especially so now that the UK optometry profession is making advances in line with some of the more progressive, optometry-led individual states, while leaving the more ophthalmologist-centred states behind.
Arriving in Boston, I went out for a much-needed stroll and some fresh air. I was soon caught up in a passionate, yet peaceful, demonstration outside a fashion shop, one owned by a global brand that still supports the fur trade in Europe. I, rather naively as it happens, had thought that killing animals for fur was a thing of the past. It turns out that the French fashion giant LVMH (Louis Vuitton, Moët, and Hennessy) own companies that still support the fur trade and sell fur products in Europe. Further investigation revealed a connection to optics in that LVMH own Thélios, a large group that designs, produces, and distributes sunglasses and optical frames for high-end fashion brands, including, somewhat ironically, Stella McCartney.
Register now to continue reading
Thank you for visiting Optician Online. Register now to access up to 10 news and opinion articles a month.
Register
Already have an account? Sign in here