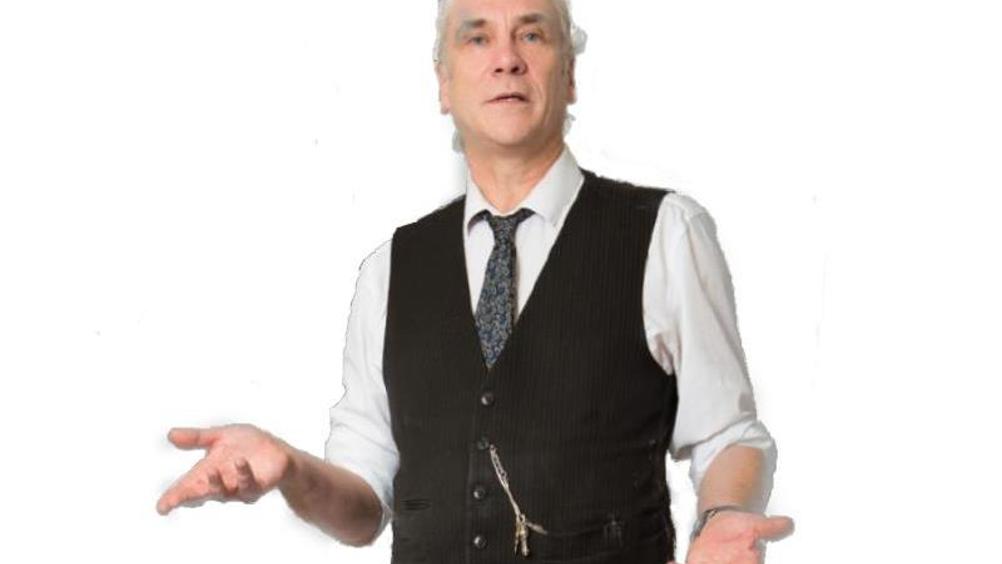 No young, progressing myopes will be corrected with a single vision spectacle or contact lens by the year 2030.
This was the impressive prediction made by Professor James Wolffsohn, well known optical polymath and Aston University stalwart, at the CooperVision supported Virtual Perspectives Conference last weekend. The online conference was logged into by thousands of ECPs around the world and a key topic throughout was, perhaps not surprisingly, myopia management.
A highlight of the day was when the goodly professor offered an overview of the work of the International Myopia Institute (IMI). This group of leading scientists has been collating the evidence regarding myopia management for some years now and are due to publish the next summary of evidence, following their two previous major publications in the journal IOVS in 2019 and 2021, in the coming weeks. The appearance of data from this third publication makes it possible to look at trends in the correction of myopia throughout the world. Of particular note has been the rapid acceptance of dual focus spectacle and contact lenses in recent years for correcting young myopes. All the evidence suggests this trend is likely to continue. So, by 2030, farewell to single vision for myopic children and teenagers.
This may seem quite dramatic to some but, with the World Council of Optometry stating that myopic management correction should be the standard of care for progressing myopes some time back, it should not really be a surprise. It does mean, however, that if you are not already comfortable with the option of introducing myopia management to young patients, it will not be long before you risk becoming an outlier regarding clinical practice around the globe, and possibly open to accusation of inappropriate management.
Register now to continue reading
Thank you for visiting Optician Online. Register now to access up to 10 news and opinion articles a month.
Register
Already have an account? Sign in here