Harvey shares observations on new optical tech on display at 100% Optical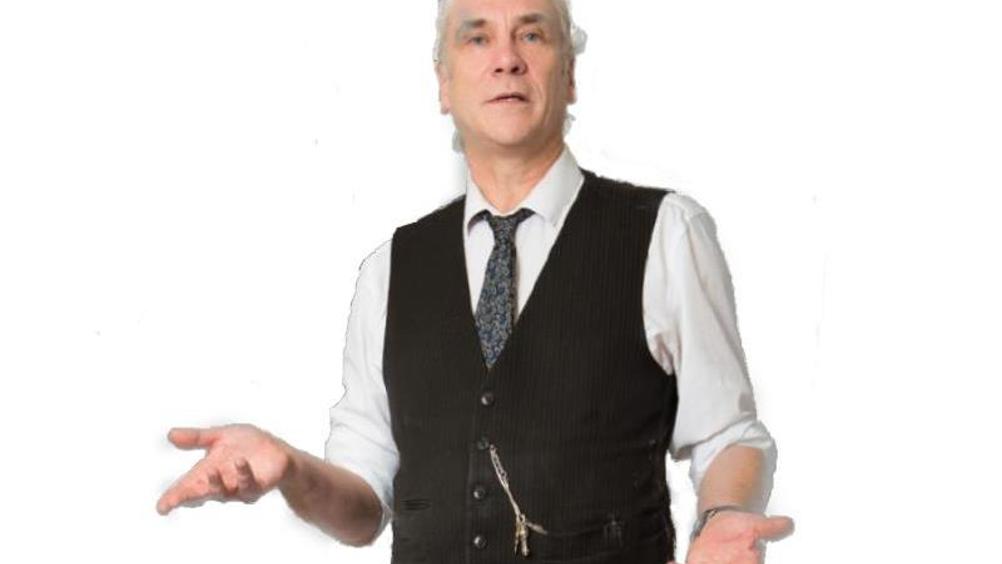 There was some interesting new tech on display at last weekend's 100% Optical event in London. Perhaps not yet garnering as much publicity as good old OCT or newer imaging systems, I did notice, bubbling underneath the surface, a number of new software platforms and 'hubs' developed with the aim of integrating and analysing data. This is promising. I do believe that machine learning of mass data will free up time for ECPs to interpret the outcome and explain a plan to any individual; we are communicators, not button pushers. That said, it is important that there is a free flow of information between instruments and practitioners, rather than systems tied to one single company or manufacturer.
On the back of my rant last week about the menopause, I recently sat in on the Thea-supported webinar on this subject. Among the many things I learned was how, yet again, misinterpretation of data leads to long-standing misunderstanding. The first reports of links between HRT and cancer are still widely quoted despite authorities now proving no such link is significant. Rather, the link was flagged up due to a skewed patient sampling.
Register now to continue reading
Thank you for visiting Optician Online. Register now to access up to 10 news and opinion articles a month.
Register
Already have an account? Sign in here