It's time to pay closer attention to non-communicable diseases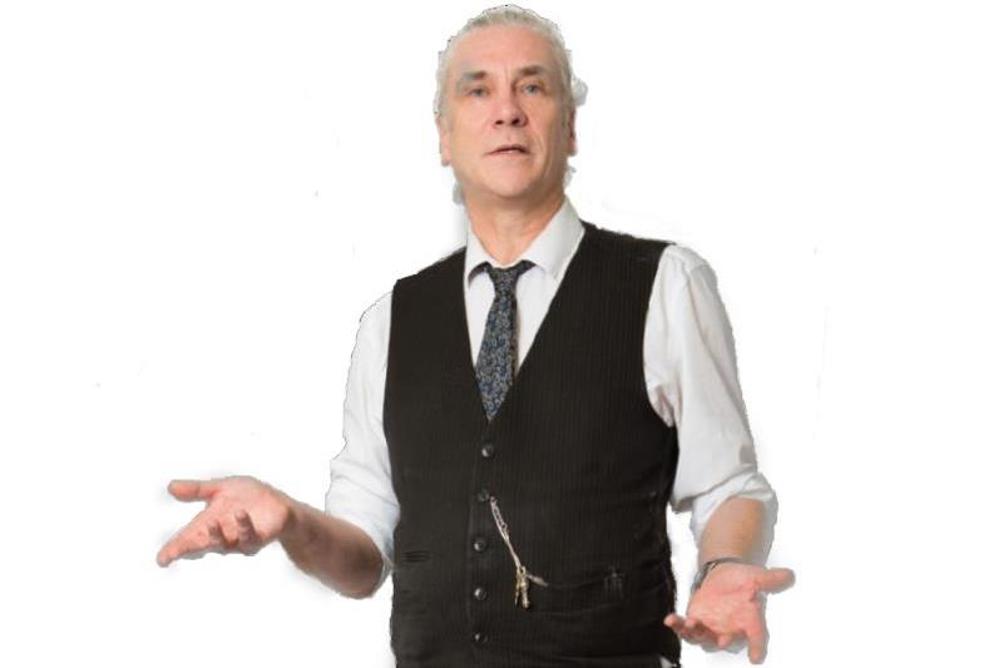 At school I was taught to learn a new word and do something that scares me once a day. I have tried to live by this. Today's new word is kakistocracy.
A new study released by the WHO last week, called 'Invisible numbers - The true extent of non-communicable diseases and what to do about them', made the following, startling claim: 'Every two seconds, someone under 70 dies of a non-communicable disease (NCD).' It seems that at least 17 million people die prematurely before the age of 70 every year due to NCDs; the main ones are heart disease, cancer, diabetes and respiratory disease. Because of a failure to address contributory factors, such as diet, air quality, poverty and smoking, it seems that just a few countries remain on track to meet global development targets to reduce premature deaths from NCDs by a third by 2030. Judging by the number of younger retinopathy patients coming into clinics post-pandemic, perhaps it is time to refocus on health issues?
Register now to continue reading
Thank you for visiting Optician Online. Register now to access up to 10 news and opinion articles a month.
Register
Already have an account? Sign in here