Harvey discusses anterior chamber angle grading and its value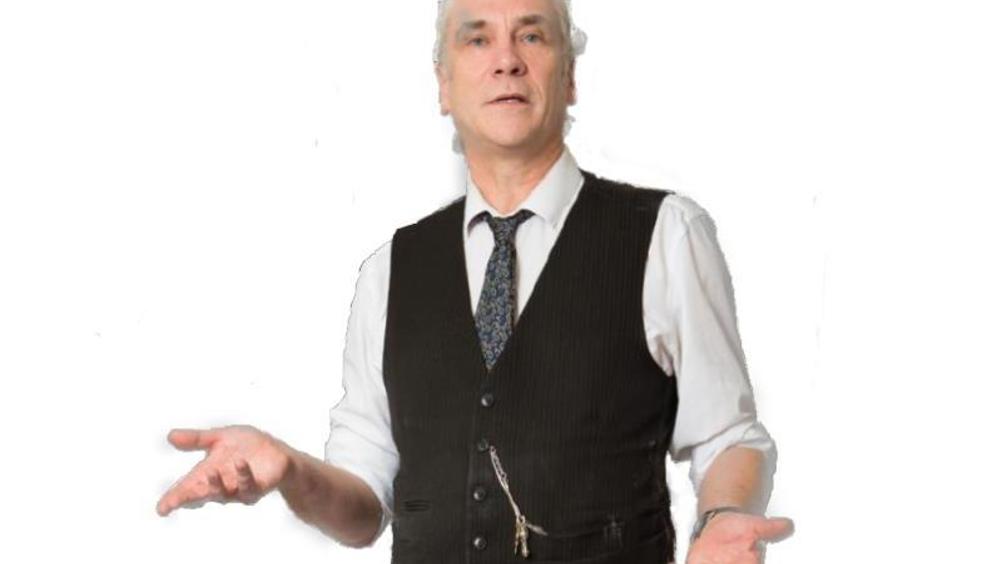 My anterior chamber angle can be recorded variously as 0.2, 20% or grade 1, depending on whether you prefer a decimal grading, percentage grading or old-fashioned VH grading.
Over the last few weeks, I have noticed a worrying trend among graduate trainees when it comes to van Herrick. They are required to show a record of a patient with a VH grade of 3 or less. All but one was unable to answer the question 'what does grade 3 mean?', while many claimed it difficult finding a patient with VH grade 3 or less. The ubiquity of grade 4 in record cards, despite most elderly hyperopes likely to have narrow angles, does reinforce the view that van Herrick is not well done. Does it matter? Well, when a majority of trainees have told me that they would refer anybody with grade 2 or less to hospital, then yes it does.
Register now to continue reading
Thank you for visiting Optician Online. Register now to access up to 10 news and opinion articles a month.
Register
Already have an account? Sign in here