Challenges make any job more interesting; and communication is the real issue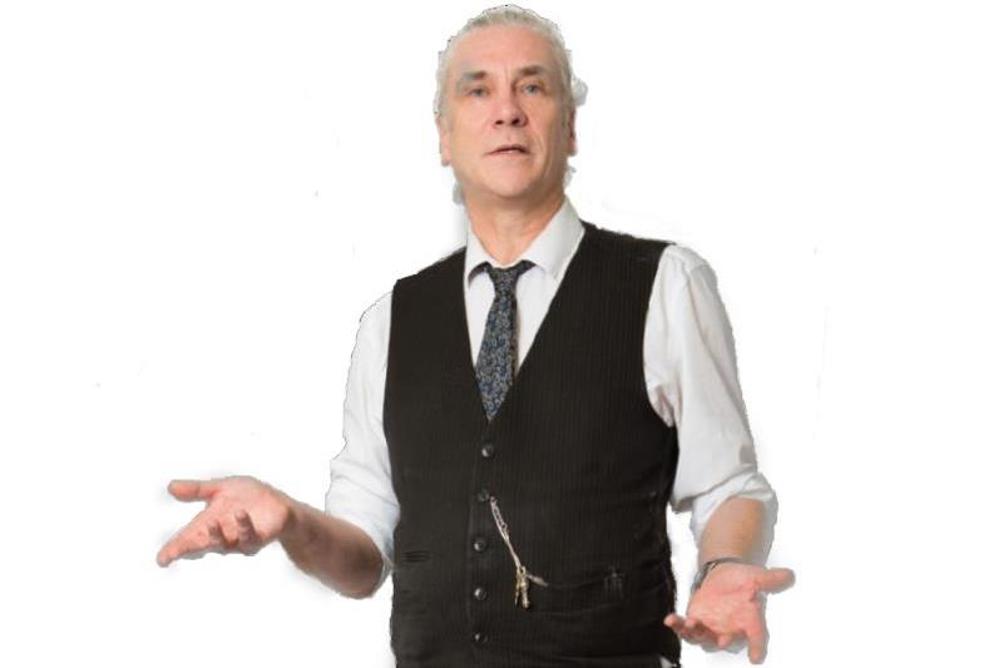 It is the challenges that make any job more interesting.
Like most newly qualified optometrists, I remember my first few days, working on my own without supervision, as both exciting and somewhat scary. I will now confess that, yes, I felt relief if there was a 'no-show'. The patients I felt least confident about seeing were also the ones where I could probably do the most good; namely, very young children and the elderly.
If you undertake a dilated examination of everyone over 70 years old, you will always find something of interest. Most eye disease is age-related, and readers of Optician should have no qualms identifying these. The real challenge is how best to communicate any findings with a patient who, even if yet to suffer any significant cognitive impairment, is likely to have a whole range of eye care beliefs and ingrained views that might need modification.
Register now to continue reading
Thank you for visiting Optician Online. Register now to access up to 10 news and opinion articles a month.
Register
Already have an account? Sign in here