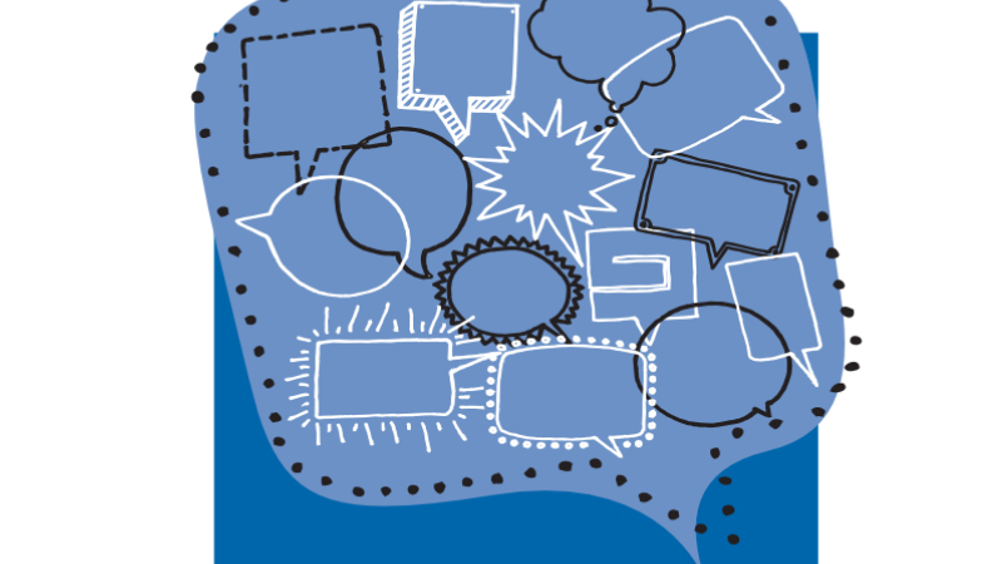 In the past couple of weeks, I have read several items that make it clear that, as a profession, we can't make our minds up on the future of eye care. Much has been made of the General Optical Council's (GOC) wish to change legislation around the Opticians Act and, relevant to so many, whether the act of refraction should be deregulated and allowed to be carried out by dispensing opticians or even unregistered suppliers. This is a battle that has raged on for a while now and, with the advance of technology, has become very widely debated. 
Optometrists have, for a long while now, had desires to move into clinical activities traditionally associated with ophthalmology and, to the great credit of an increasing number of optometrists, have undertaken further training and qualification to perform those tasks. Coupled with that has come the frustration that, on many occasions, ophthalmology has been perceived to stand in the way of progress. This has led to claims of protectionism against ophthalmology. So, fast forward to today. We see others who feel they should be allowed to refract seeking to do so and optometry seeking to preserve this function for themselves, while also seeking to move into new domains of care. Little wonder then that claims of protectionism are now levelled against optometry.  
Register now to continue reading
Thank you for visiting Optician Online. Register now to access up to 10 news and opinion articles a month.
Register
Already have an account? Sign in here