Given increasing use of AI in eye care and diabetic retinopathy screening programmes, what can we expect for the future?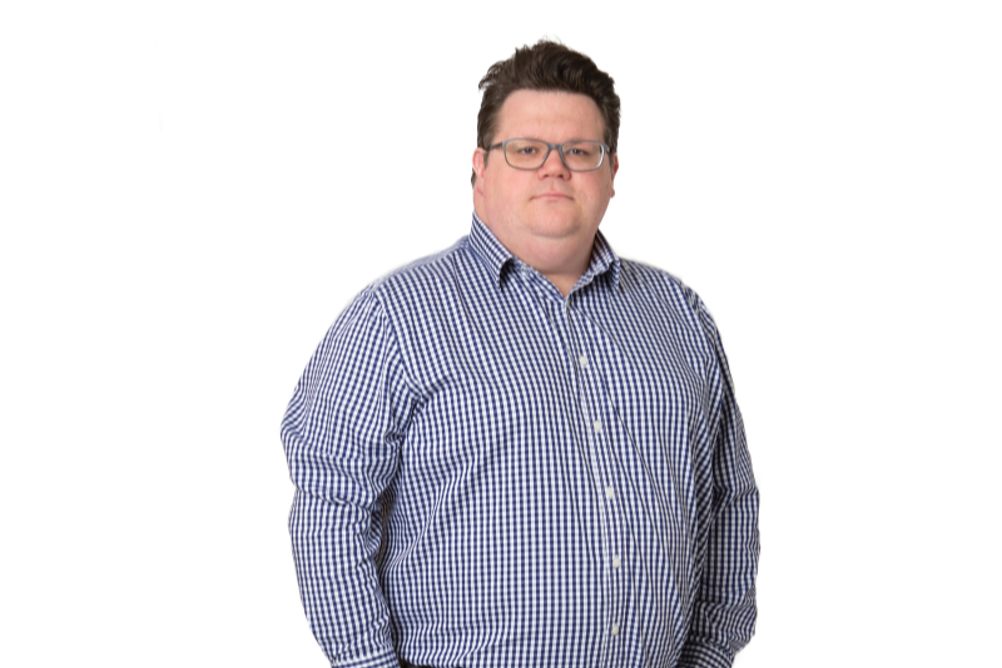 Earlier this week, I attended the UK launch of the Essilor Varilux XR series progressive and it got me thinking about how far artificial intelligence (AI), which is at the heart of the lens' design, had come in a relatively short space of time within the world of optics. 
Exposure to AI in everyday life is rapidly increasing, and in a similar way to how we saw accelerated acceptance and understanding of video-conferencing during the pandemic, the emergence of AI chatbot tools like ChatGPT (Generative Pre-Trained Transformer) have brought the technology to a new audience. But are they likely to understand the nuances? 
Register now to continue reading
Thank you for visiting Optician Online. Register now to access up to 10 news and opinion articles a month.
Register
Already have an account? Sign in here