With UK news of an oncoming recession, how will the sector fare?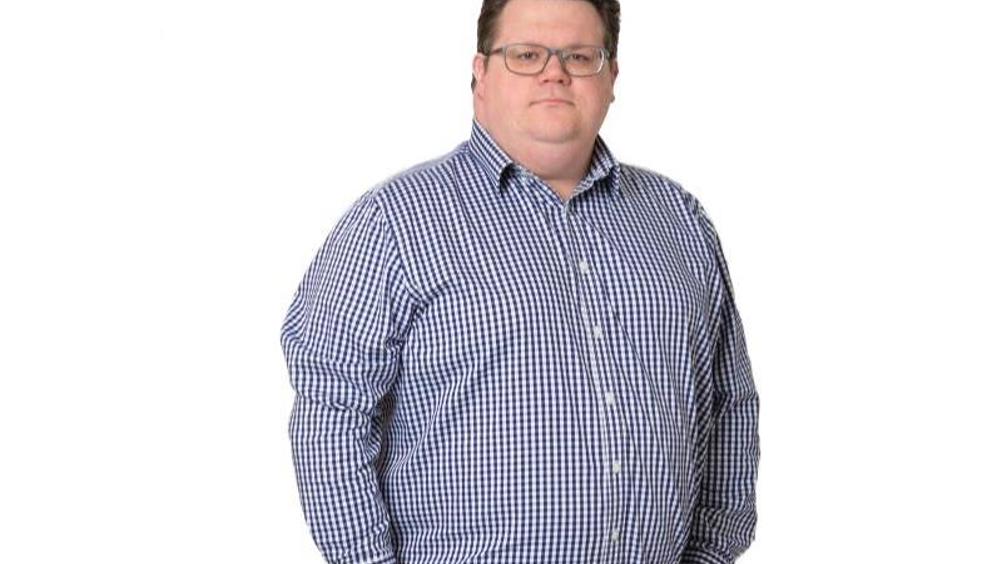 Aside from sending many people to look at the status of their mortgages, last week's Bank of England 0.5% interest rate rise announcement included the gloomy news that the United Kingdom's economy was about to fall into a prolonged period of recession, lifting only in 2024. It is predicted that the slump might not be as steep as the 2008 global financial crisis, but the effects may last just as long.
I wasn't working on Optician 14 years ago when things went south, so I thought I would have a look at the news and reaction from the time to see how the credit crunch and following recession reverberated within the sector.
A July 2008 YouGov survey reported that nearly half of the population were putting off a visit to the optometrist or dentist as a direct result of the credit crunch. Given the additional pressures on inflation and energy that patients are currently experiencing, this trend is sadly likely to be repeated. The issue prompted the International Glaucoma Association to urge the public not to skip eye tests as part of National Glaucoma Awareness Week. Hopefully, Glaucoma UK won't have to do the same in 2022.
Register now to continue reading
Thank you for visiting Optician Online. Register now to access up to 10 news and opinion articles a month.
Register
Already have an account? Sign in here