With disruptions aside, Optician is ready for a revamp, tell us changes you want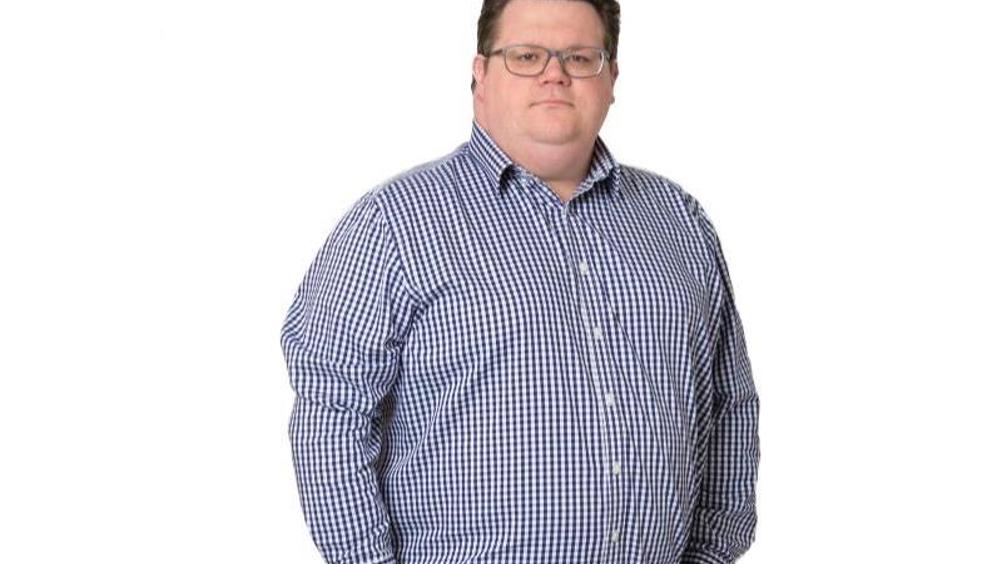 When I took over as editor from Chris Bennett in September 2019, I had plenty of ideas of how I wanted Optician to evolve under my stewardship. Not wanting to rock the boat straight away, I parked most of the ideas and thought I'd come back to them in the first part of 2020. We all know what happened next.
For Optician as a magazine and a business, it outperformed expectations and while others were losing their heads, we kept ours firmly on our shoulders. However, it did mean that trying new things was put firmly on the back burner.
I say this with caution, but with the Covid-19 pandemic just beginning to move into the rear-view mirror, the time is right to begin work on getting the next evolution of Optician out in the wild. And we'd like to hear from you.
We think Optician is very good at what it does, but we're also not arrogant enough to think it can rest on its laurels or covers content in the correct way all the time. So, I would like to hear your opinions on what Optician should be doing more of, and what it should be doing less of. Does it speak to the whole practice team or is it one for optometrists and dispensing opticians to keep locked in their drawers. I would love to hear your opinions, whether they're good, bad or outlandish, I will respond to each one personally. Think of it like an association consultation but hopefully with a tangible result.
Register now to continue reading
Thank you for visiting Optician Online. Register now to access up to 10 news and opinion articles a month.
Register
Already have an account? Sign in here