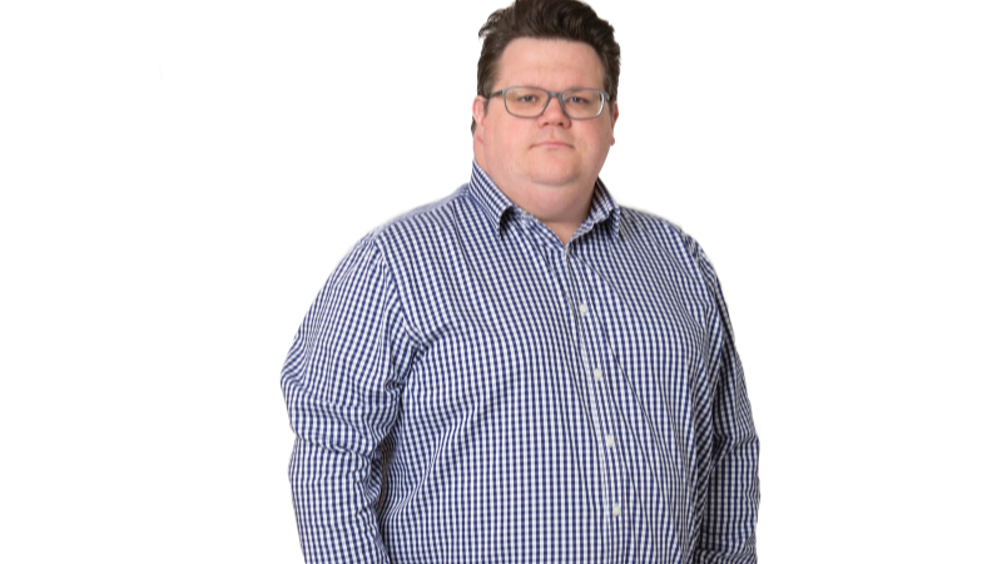 The General Optical Council often finds itself in the crosshairs of this op-ed column, so it's only fair to recognise the work the regulator has done over the past year to meet all 18 of the Professional Standards Authority for Health and Social Care (PSA) standards of good regulation.
The PSA says meeting or not meeting a standard is not the full story about how a regulator is performing, but from reading the PSA's report, it's clear the GOC is mostly going in the right direction, albeit at a slow pace.
Where the PSA has said improvements are needed, the GOC has been efficient in producing a plan and implementing it. One of the suggestions in this year's report related to corporate complaints, and it will be interesting to see how, and if, it will be implemented. The report found that ten corporate complaints were made during the review period between 2021 and 2022, but none were progressed to the third stage of the complaints process, and nothing was published regarding the volume and nature of this type of complaint.
Register now to continue reading
Thank you for visiting Optician Online. Register now to access up to 10 news and opinion articles a month.
Register
Already have an account? Sign in here