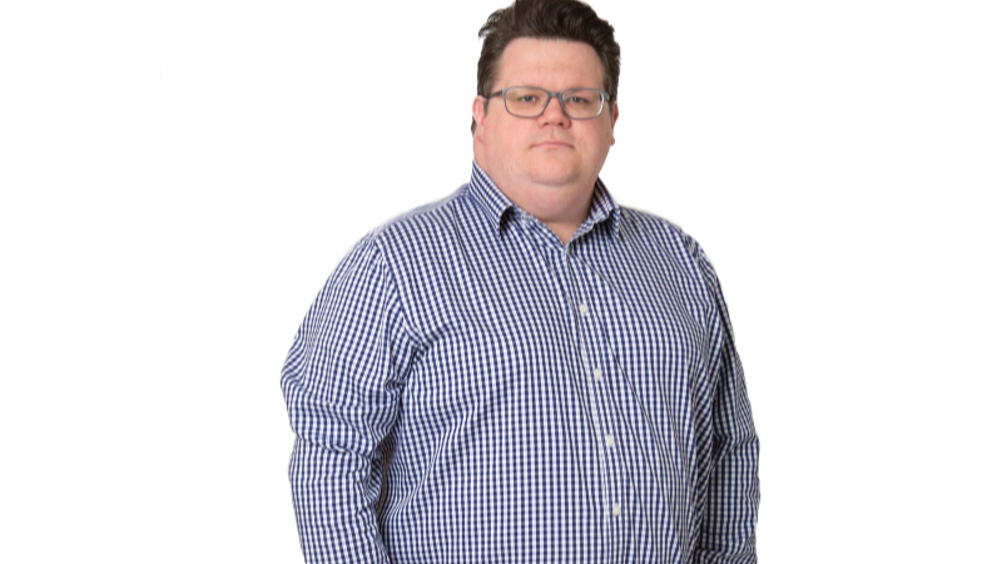 As is an alarmingly regular occurrence, a news story has broken after the news pages have been sent to press on Optician's weekly deadline day. Keen to get this interesting little nugget of news in this week's issue ahead of something more in-depth next week, I felt it was best to give it the once over here. 
Vision Express has allegedly sent a letter to its locum optometrist staff from its resource planning team regarding what it described as incidents of 'falsified customer appointments,' with a warning to anyone found to have done so that they will be reported to the General Optical Council and their service contract terminated. These falsified diary bookings were said to have been made by locums by copying an earlier appointment into a later slot, or more deceitfully, by booking a fake patient online. 
Why these locums were meant to have been booking these false appointments isn't immediately obvious from the content of the letter, but one could speculate that it's to build more time into overly busy clinic diaries, or it could also be to artificially inflate patient demand to create the need for locum cover. 
Register now to continue reading
Thank you for visiting Optician Online. Register now to access up to 10 news and opinion articles a month.
Register
Already have an account? Sign in here