Is private equity investment good or bad for independent optometry?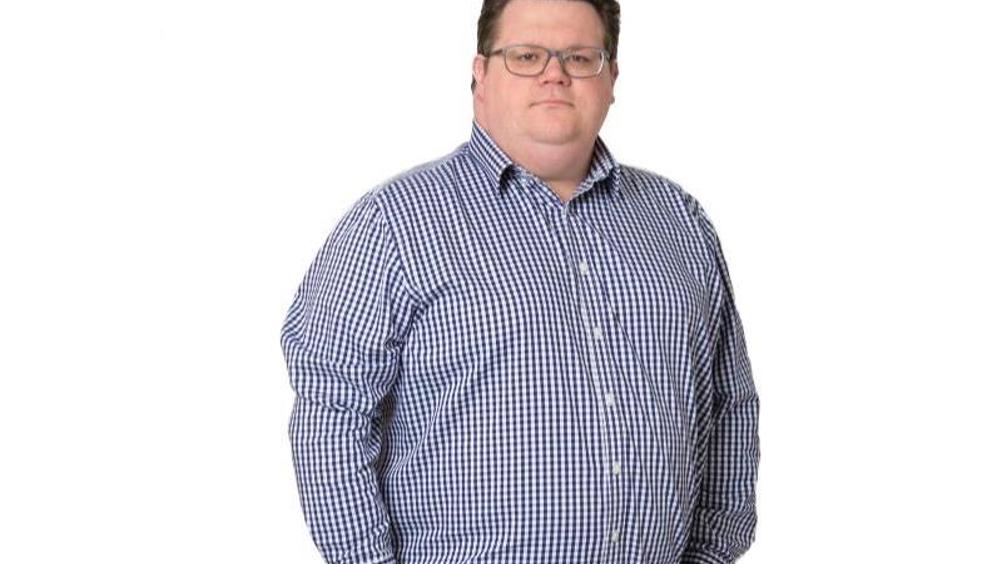 'So what's happening with private equity optometry on your side of the pond?' an American optometrist asked me over lunch at the Transitions Academy conference in Orlando last week.
Luckily, there wasn't enough time for the long answer, but my quick version went something like this: 'Groups hoovering up independents. Groups buying groups. Groups trying to vertically integrate with labs. Independents falling by the wayside after trying to compete with each other.'
It was a bleak summary, but one that the veteran optometrist recognised, with the expansion of companies like MyEyeDr in the US, which has been acquiring practices and groups since 2001. MyEyeDr was purchased by Goldman Sachs in 2019 for an estimated $2.7bn and the rate of expansion with its 'affiliate independents' has only increased.
It raises the question whether private equity investment is a good or bad thing for independent optometry? For me, the notion of an 'affiliate independent' doesn't work. It's a contradiction in terms – one part attached to an organisation and the other free from outside control.
Register now to continue reading
Thank you for visiting Optician Online. Register now to access up to 10 news and opinion articles a month.
Register
Already have an account? Sign in here