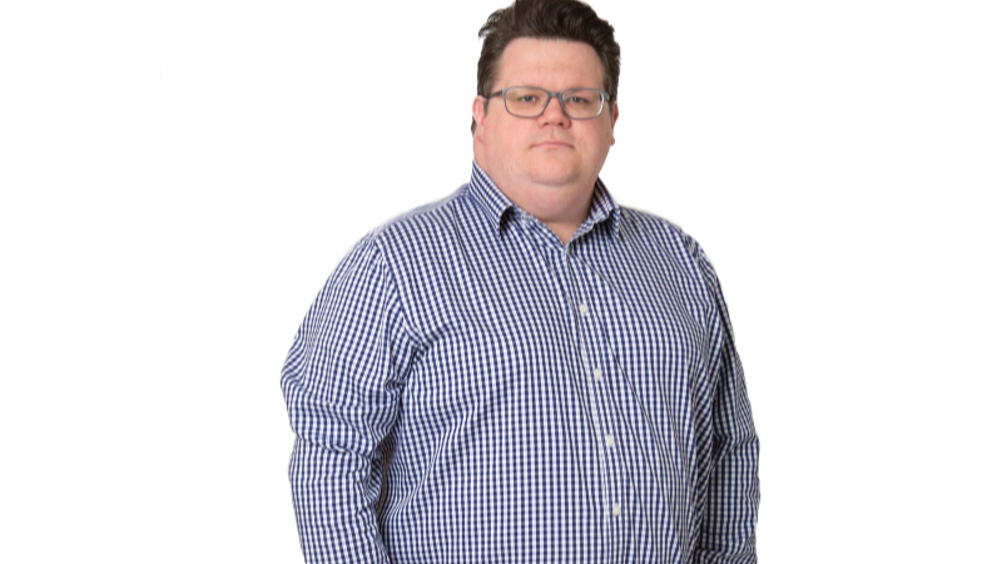 A few weeks ago, I was perusing the stands at Vision Expo East in New York and noticed how busy the stands of the main providers, Digital Optometrics and 20/20 Now, were. It made me think just how mature remote sight testing is in the US, especially when compared to the UK.
While I was getting ready to return, news broke that the General Optical Council had made an initial ruling as part of its call for evidence that it would not amend or remove its 2013 position that refraction cannot be delegated for the purposes of a sight test. Instead, the regulator agreed to revisit the statement, so that it reflected contemporary practice and considered technological developments, like remote care, and changing business models.
I raised an eyebrow at the GOC paying lip service to changing business models because, to my mind at least, a healthcare regulator should ultimately be deciding what business models are acceptable for the best protection of the public, not the other way round.
You'll excuse my scepticism on this subject, but we have already seen how new technology and a 'changing business model' has been handled by the GOC in the case of Brillen and its India-based optometrists.
Technological advancements and their impact are a little harder to predict, but the high standard of automated refraction units coming to market imminently should give an idea of which way the wind is blowing. Optometrists could well be able to delegate refraction in the future, just not to a dispensing optician.
Just as optometrists are extending their scope of practice with therapeutics, dispensing opticians now need to look to do the same, just not with refraction. These extended roles may not come with a formal qualification, but there's an almost unlimited amount of product training that can be undertaken that will only add to the expertise of dispensing opticians and their value in practice.