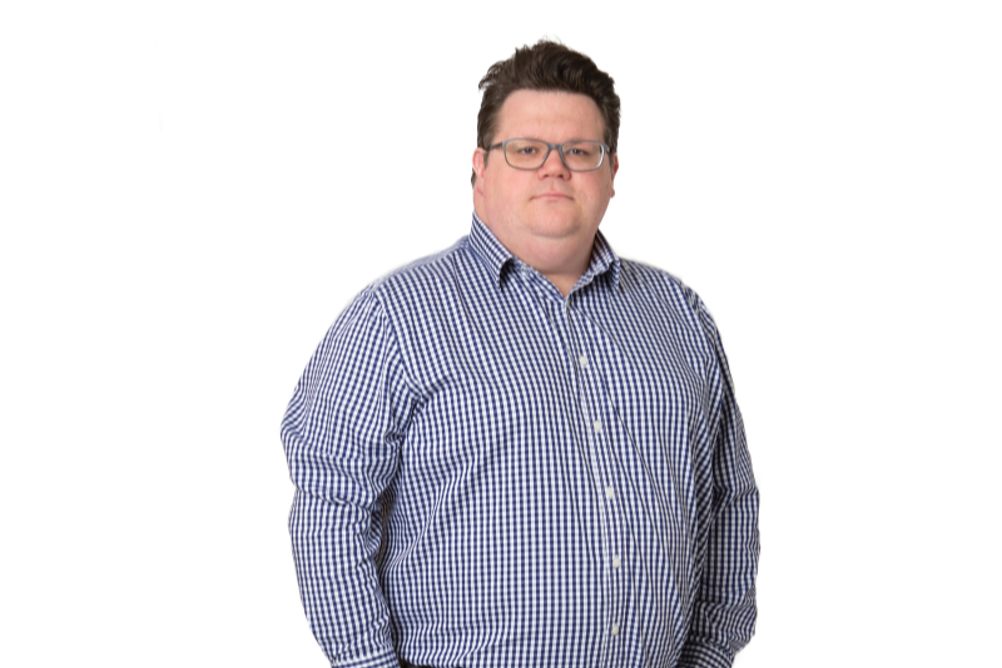 A few weeks ago, I was perusing the stands at Vision Expo East in New York and noticed how busy the stands of the main providers, Digital Optometrics and 20/20 Now, were. It made me think just how mature remote sight testing is in the US, especially when compared to the UK.
While I was getting ready to return, news broke that the General Optical Council had made an initial ruling as part of its call for evidence that it would not amend or remove its 2013 position that refraction cannot be delegated for the purposes of a sight test. Instead, the regulator agreed to revisit the statement, so that it reflected contemporary practice and considered technological developments, like remote care, and changing business models.
Register now to continue reading
Thank you for visiting Optician Online. Register now to access up to 10 news and opinion articles a month.
Register
Already have an account? Sign in here