Our 'Game Changers' issue comes as optics enters a state of flux, where do we go now?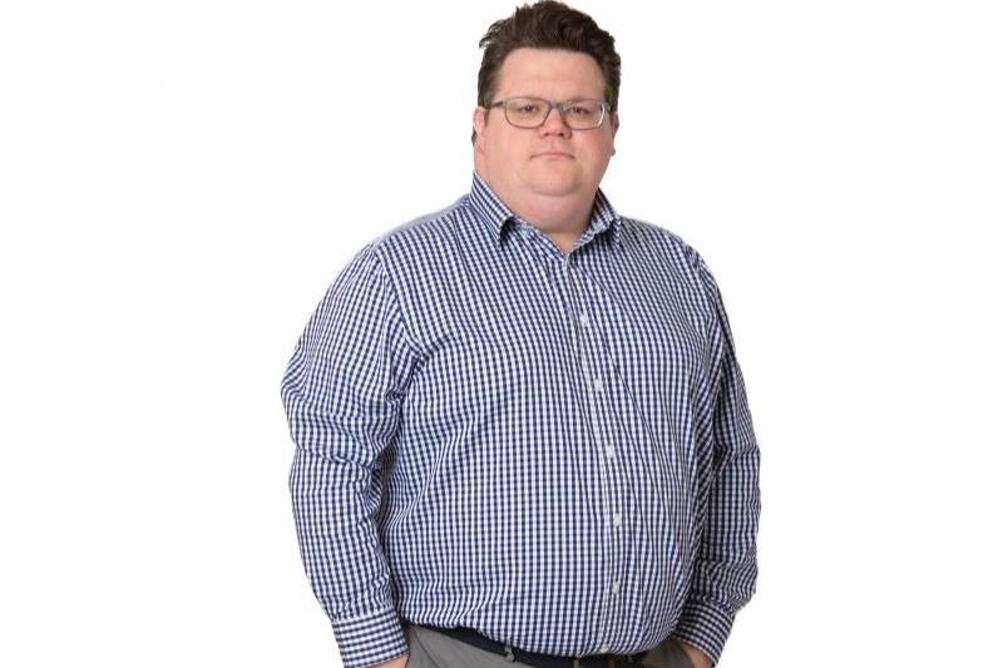 With the recent close of the General Optical Council's call for evidence on reform of the Opticians Act, this week's special 'Game Changers' issue of Optician couldn't have landed at a much better time.
Research on some of the biggest changes to the profession in recent decades has underlined the scale and frequency of the progress that has been made but it makes legislative changes look positively glacial. No, that's not right. More like a continental drift.
Now that stakeholders and (some) registrants have had their say, maintaining momentum will be key. The General Optical Council has already said it will be several years before any reforms can be made and even then, it's up to Parliament to enact change. You'll excuse me if I don't show a lot of faith in the country's current parliamentarians, although it might be a different set by then.
Register now to continue reading
Thank you for visiting Optician Online. Register now to access up to 10 news and opinion articles a month.
Register
Already have an account? Sign in here