The call for responses to the Opticians Act has gone down as something of a damp squib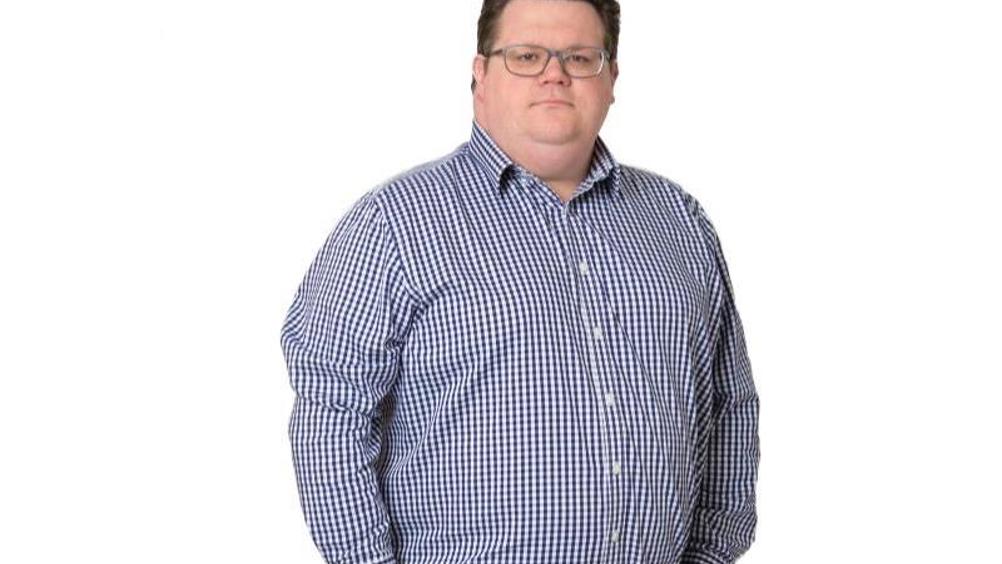 Well, that's it. Finished. The once in a generation opportunity to have a say in shaping optical legislation in the General Optical Council's call for evidence closed earlier this week (Monday, July 18).
But in a week where Britain basks in record temperatures, the call for evidence runs the risk of going down as something of a damp squib. Maybe it's just me, but I felt the figure of 350 responses submitted to the GOC was rather disappointing. 'Stakeholders' included members of the public, registrants, sector bodies and employers, but no details on the numbers of different respondents have been released yet.
The big battleground looks to be whether refraction can be separated from the eye health exam and handed over to dispensing opticians. While the Association of Optometrists versus the Association of British Dispensing Opticians might not have the entertaining in-fighting and smear campaigns of a Conservative Party leadership contest, the outcome will also be one influenced by a select few and felt by many.
Register now to continue reading
Thank you for visiting Optician Online. Register now to access up to 10 news and opinion articles a month.
Register
Already have an account? Sign in here